"You do amazing work and your style is eye-catching! It looks like you have fun with it..."
Marcus Hamilton (Draws the weekly panels of Dennis The Menace)

Check out these categories
Children's Book Illustration Cartoon Maps Spots & Icons Logo Designs T-Shirt Designs
Activity Book Art Bar & Restaurant Art Book Illustration Comic Strips NASCAR Museum
Red Sox Fan Sketchbook Political Cartoons Magazine Illustration Concept Sketches
Custom Greeting Cards Sketch of the Week Custom Wedding Maps Characters & Mascots
Cartoons For MLB on FOX Crowd Scenes Fold-In MAD Magazine
Animals Realty Cartoons Sports Cartoons NEW! Caricatures NEW!


jimhuntillustration.com Now based along the Carolina Coast jimhuntcartoons@gmail.com
All Images on this site copyright 2021 Jim Hunt Illustration All Rights Reserved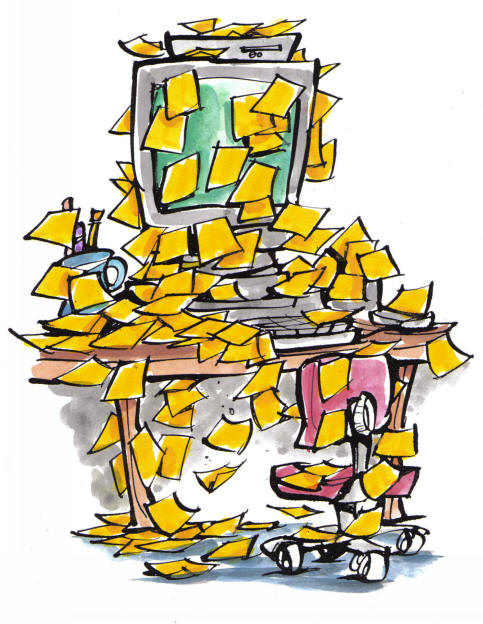 Trying to Get Too Much Done at Once?
(or say too much in one ad?)

An effective spot illustration can simplify your message AND get attention.
Spot Illustrations and Icons
For use in Advertising and Marketing Promotions. Both in Print and Online!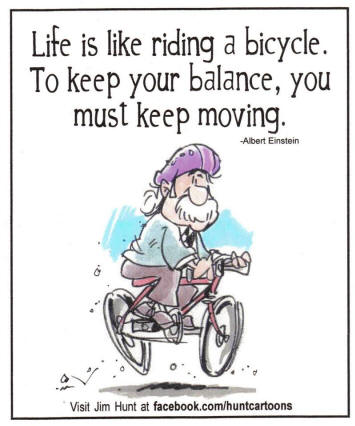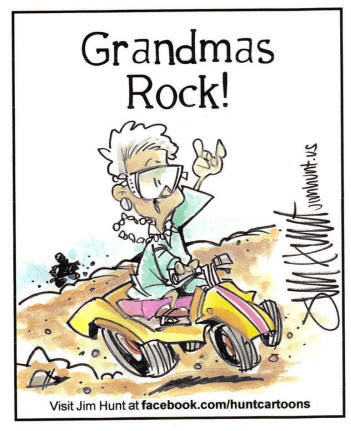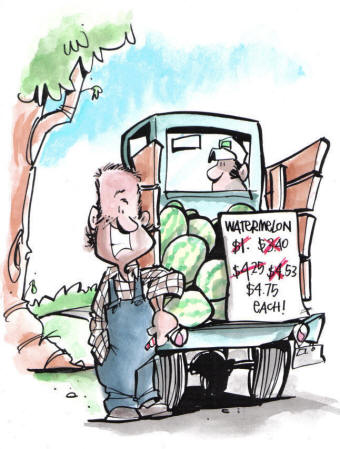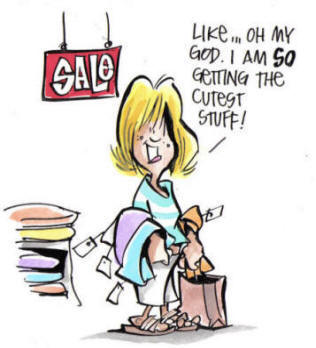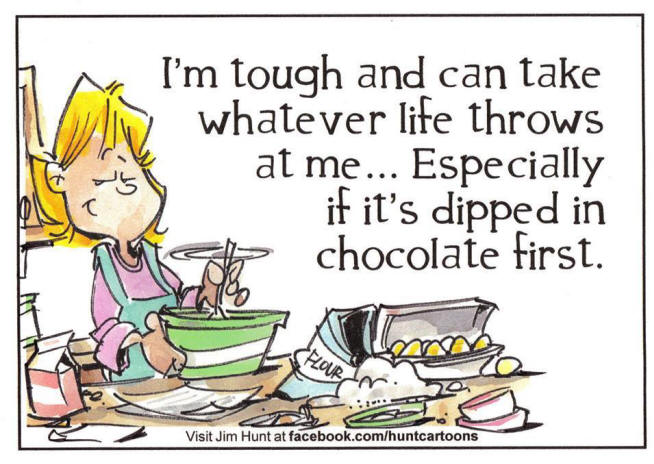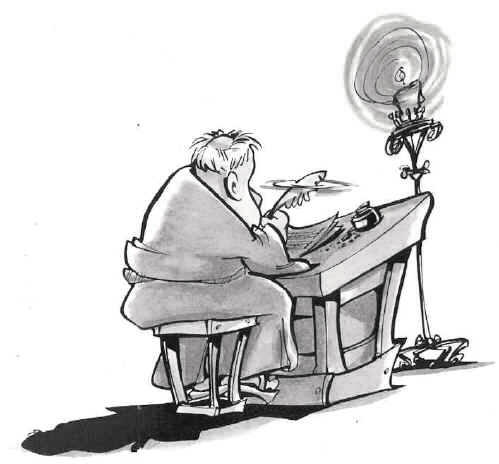 Spot illustrations are created as originals for your marketing, retail or promotional use. ALL RIGHTS to the final art are included, and no artist royalties apply!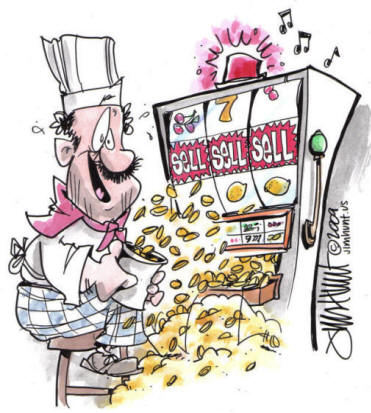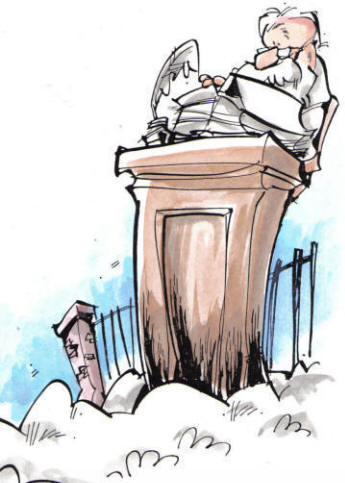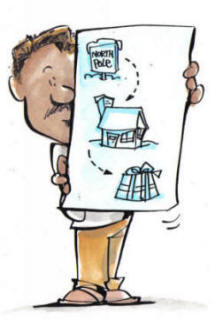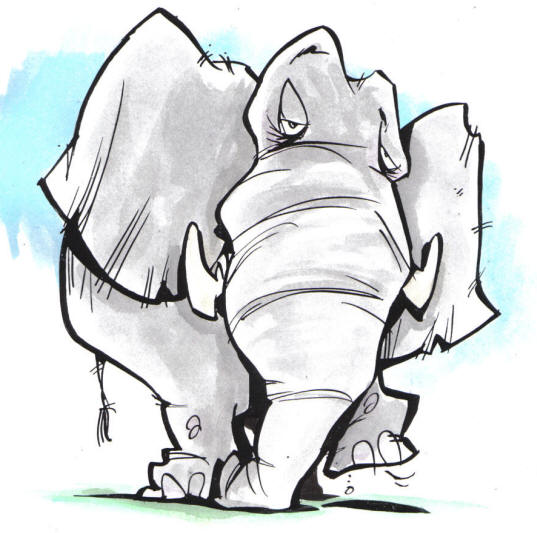 See how a spot illustration is created
CLICK HERE
Need a Custom Icon?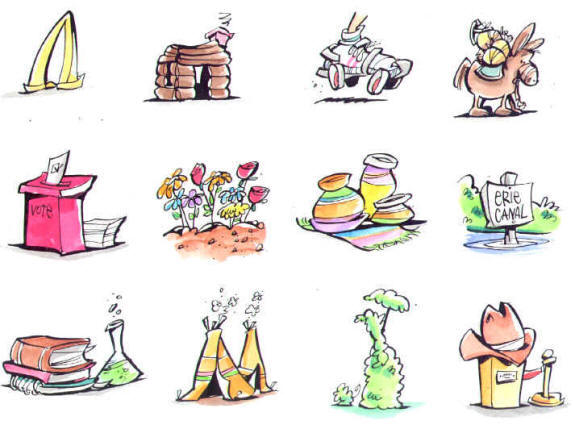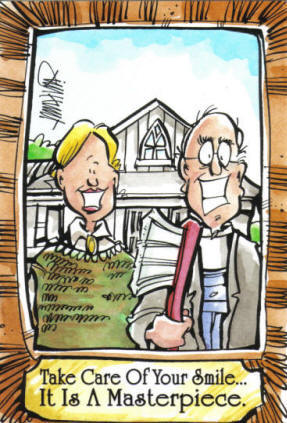 Your illustrations are always right on target and it's one of the most
important features in giving the newsletter a "personality."
Financial Network Investment Corporation

Thanks for the great illustration- You hit our concept just right.
Kent Kiser- Editor

Thanks Jim!! You are such a lifesaver.
My staff absolutely loves it-Great Job!
Stephanie Armstrong- Plumbing & Mechanical Magazine
NEED A CHARACTER CREATED?
CLICK HERE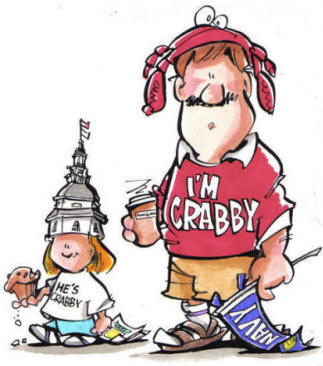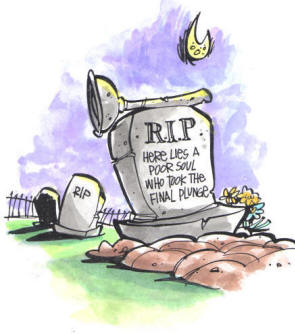 Sketch Pad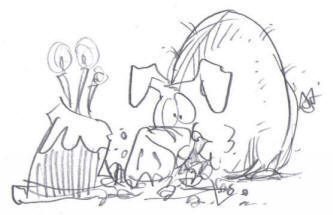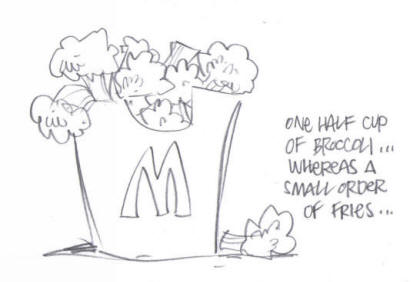 Need a Stick Figure Drawing?
click here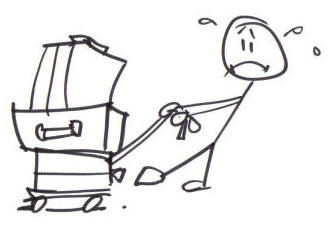 Just some of the folks who've used my work over the years...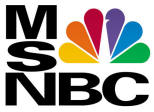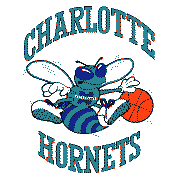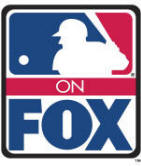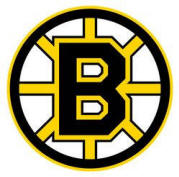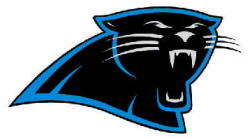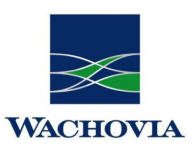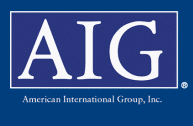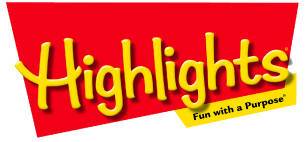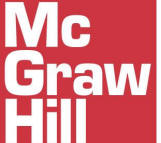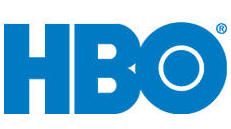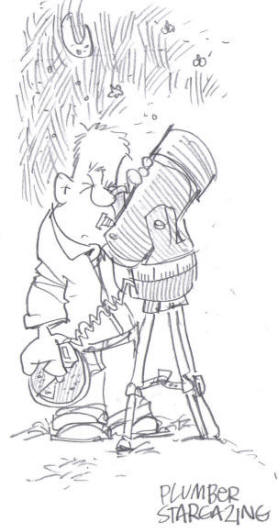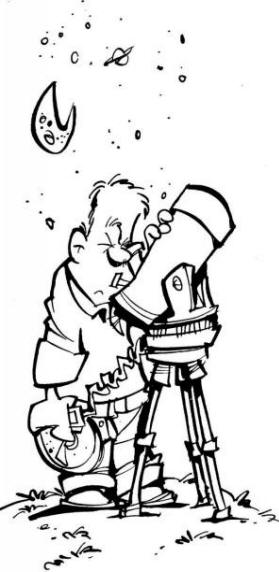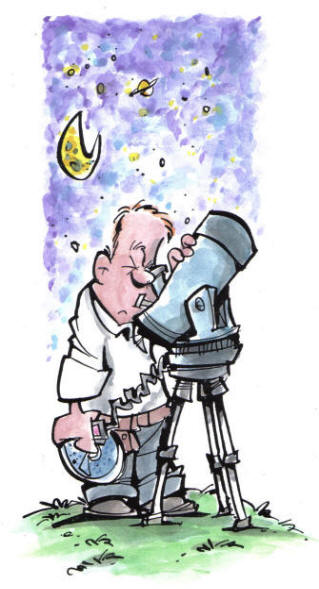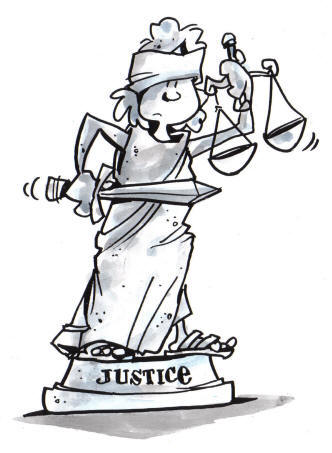 Thanks again. We think it looks great. Appreciate the efforts. I'll let you know if we need your services again and will certainly recommend you.
- Joseph, Greenwald & Laake, Attorneys at Law

jimhuntillustration.com Now based along the Carolina Coast jimhuntcartoons@gmail.com
All Images on this site copyright 2021 Jim Hunt Illustration All Rights Reserved