Check out these categories
Children's Book Illustration Cartoon Maps Spots & Icons Logo Designs T-Shirt Designs
Activity Book Art Bar & Restaurant Art Book Illustration Comic Strips NASCAR Museum
Red Sox Fan Sketchbook Political Cartoons Magazine Illustration Concept Sketches
Custom Greeting Cards Sketch of the Week Custom Wedding Maps Characters & Mascots
Cartoons For MLB on FOX Crowd Scenes Fold-In MAD Magazine
Animals Realty Cartoons Sports Cartoons Caricatures

jimhuntillustration.com Now based along the Carolina Coast jimhuntcartoons@gmail.com
All Images on this site copyright 2021 Jim Hunt Illustration All Rights Reserved


Activity and Workbook Art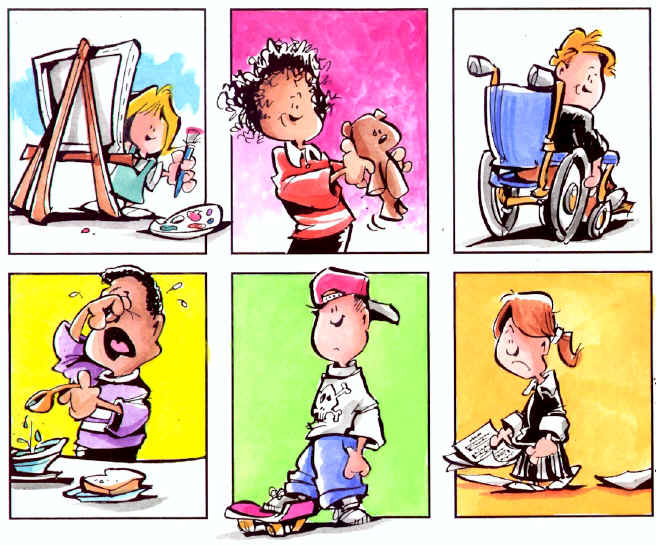 Educational Spots
Detailed Spots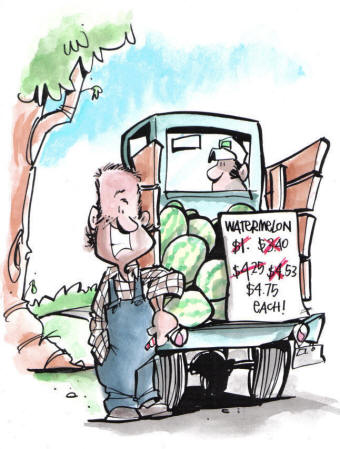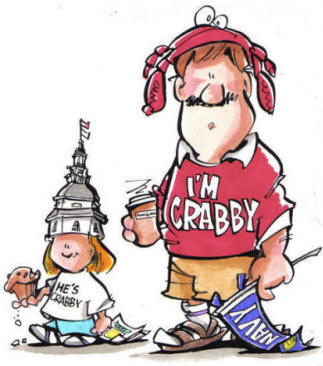 Icons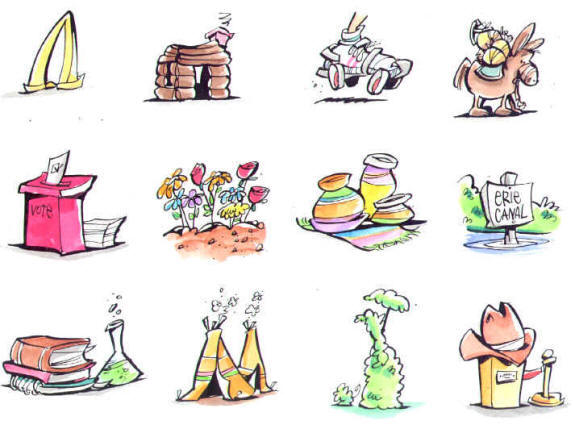 Educational Maps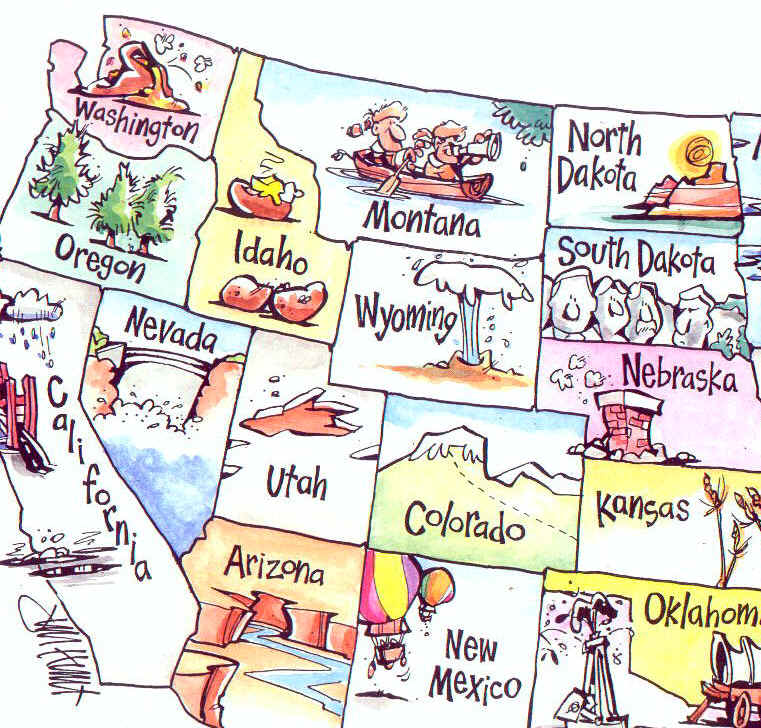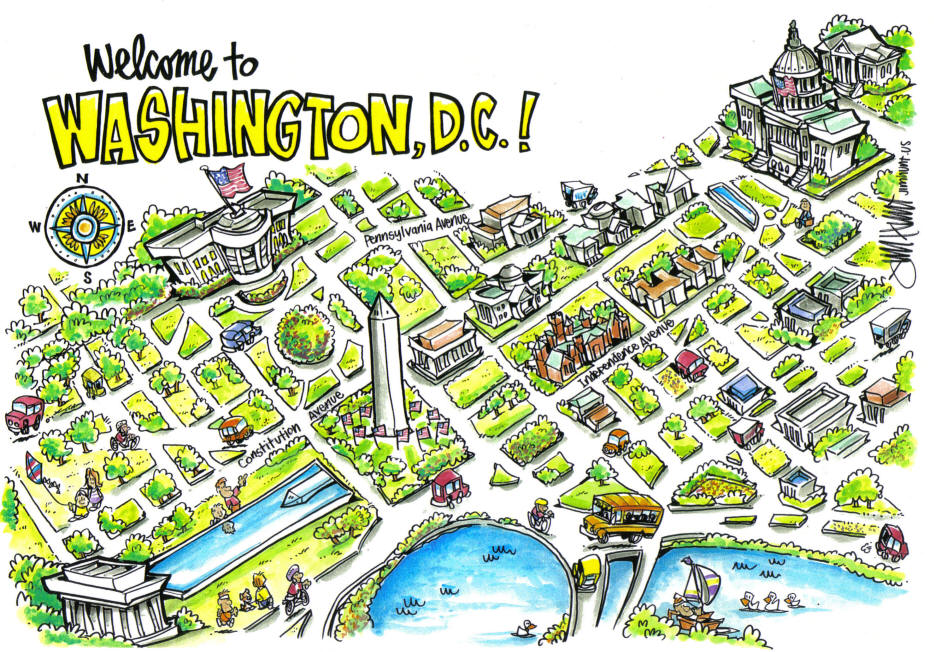 The focus on this assignment was to highlight The White House, Washington Monument, Lincoln Memorial, Capitol and the Supreme Court. It was then made into a classroom poster for Elementary Schools across the country. As seen here...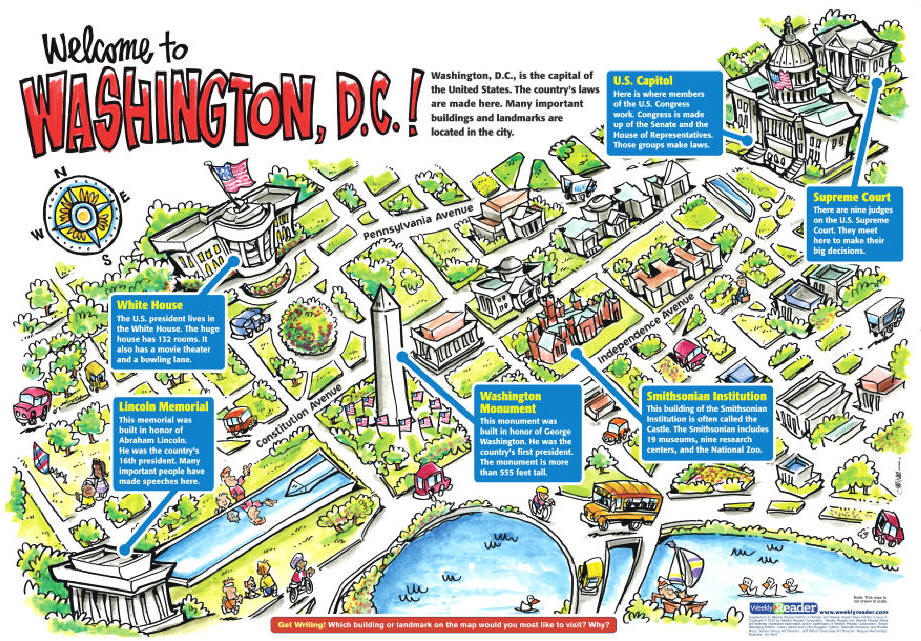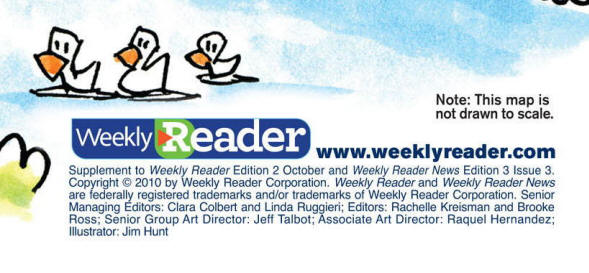 Check out more CARTOON MAPS!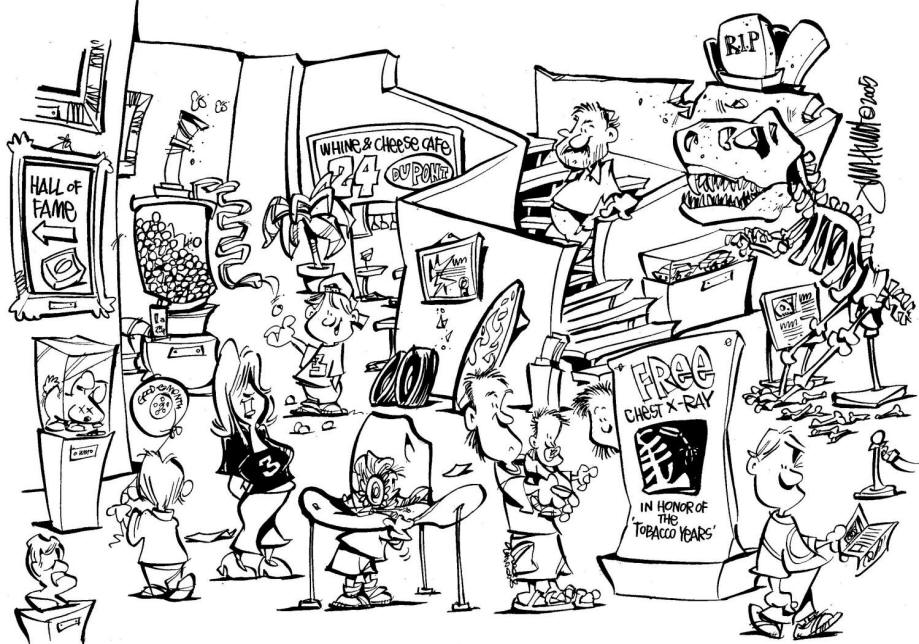 Here's a pencil sketch right off the drawing board...
after the ink has dried...

... And with a little color!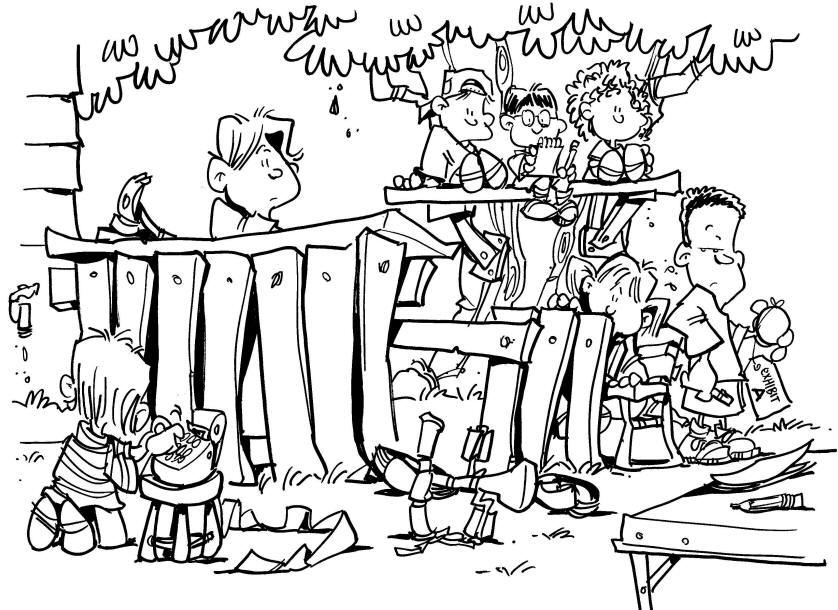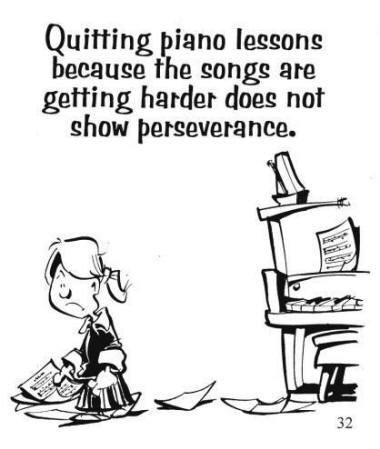 Just some of the folks who've used my work over the years...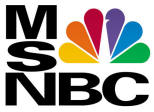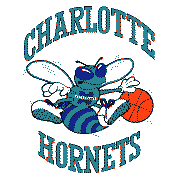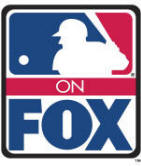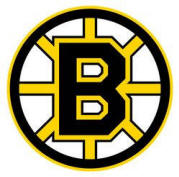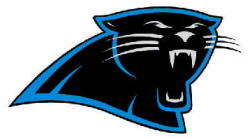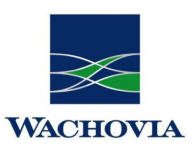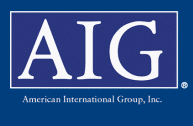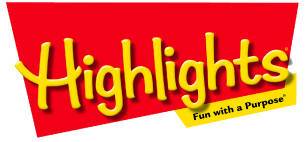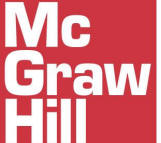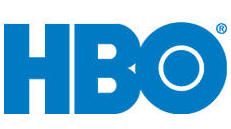 I've spent all day showing it off -
it looks AMAZING!
Great job, you nailed it and we couldn't be more pleased!
KB- Marketing Manager AAA Carolinas
MAD PROPS
"Hey Jim, we love the maze..."
Associate Art Director- MADKids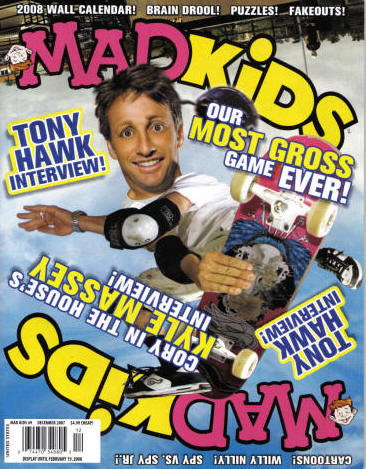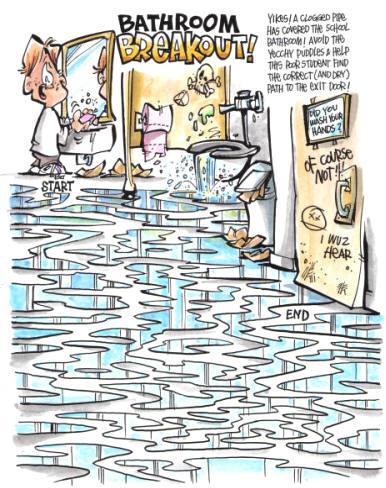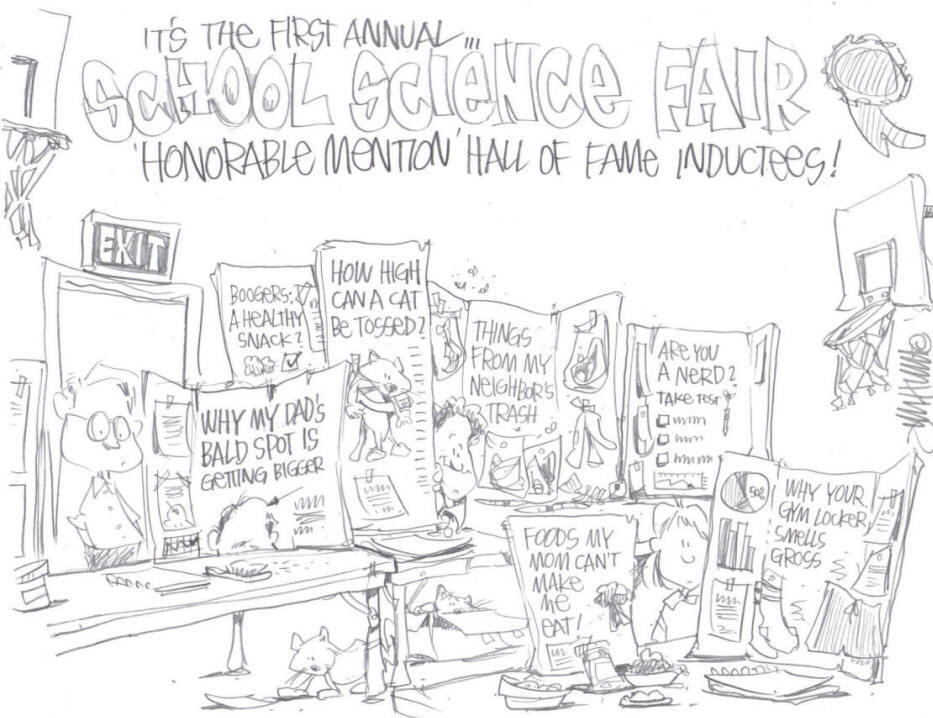 (Concept sketch for MAD Kids Magazine)
I'm glad your work made it into MAD Kids. You are a pro and great to
work with...
-MAD Kids Editor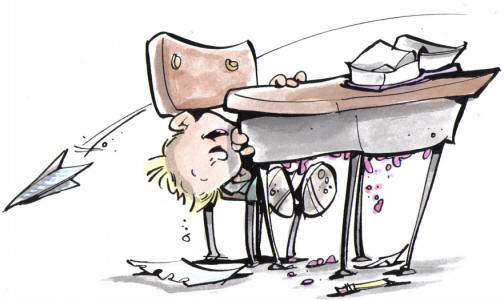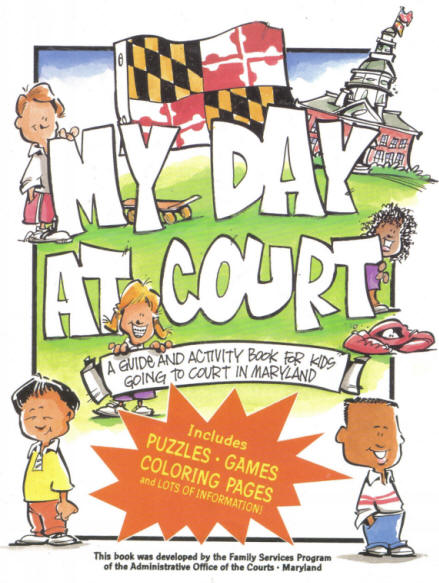 Cartoonist Laureate
The State of Maryland hired me to design and illustrate a Kids Coloring & Activity Book for the Family Services Division of the Judicial Court System. The book is currently distributed throughout the entire State.
"I just wanted to commend the illustrator. This book has been a major asset in our courtroom. Children love them! It it a wonderful aid for both children and parents...time in court is never pleasant but this book has made the experience a little bit more enjoyable! We give them away so often we are running out...among children they are a very popular item. Thank you!!!

Z.Stewart- Administrative Assistant to The Honorable Wanda Keyes Heard
Circuit Court for Baltimore City. Baltimore, MD 21202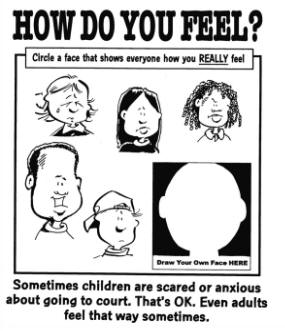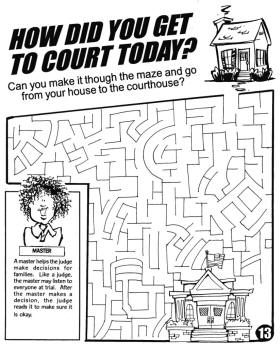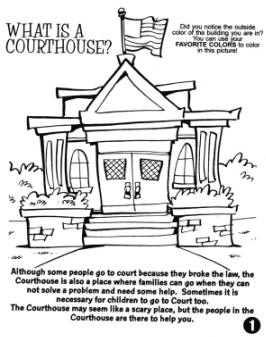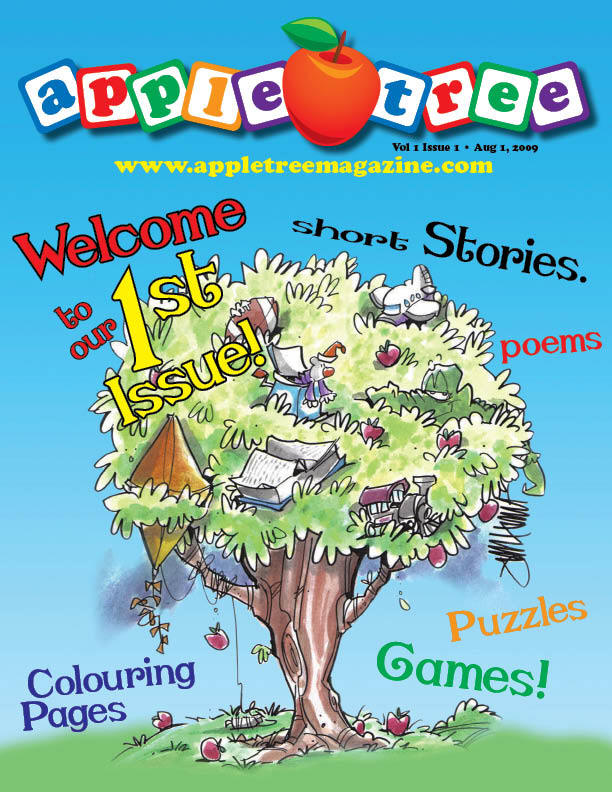 ---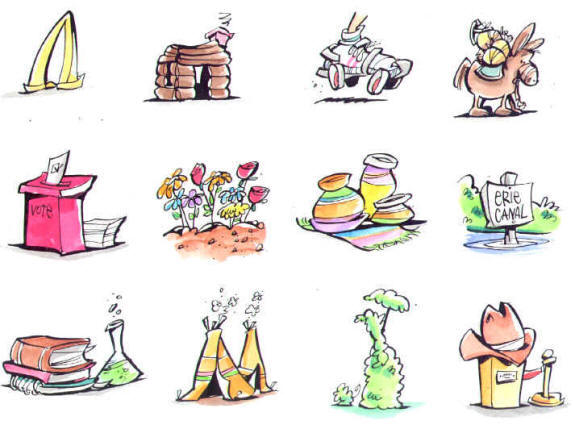 Jim Hunt made my job as a Publisher a breeze! He took our manuscript and came up with many fascinating ideas and drawings to enhance the pages of our book. I can't wait until we have another project where we can use Jim Hunt Illustration! I know we are in good hands, and I can trust the illustrations will be top notch! - Dunhill Publishing


jimhuntillustration.com Now based along the Carolina Coast jimhuntcartoons@gmail.com
All Images on this site copyright 2021 Jim Hunt Illustration All Rights Reserved