"You do amazing work and your style is eye-catching! It looks like you have fun with it..."
Marcus Hamilton (Draws the weekly panels of Dennis The Menace)
Check out these categories
Children's Book Illustration Cartoon Maps Spots & Icons Logo Designs T-Shirt Designs
Activity Book Art Bar & Restaurant Art Book Illustration Comic Strips NASCAR Museum
Red Sox Fan Sketchbook Political Cartoons Magazine Illustration Concept Sketches
Custom Greeting Cards Sketch of the Week Custom Wedding Maps Characters & Mascots
Cartoons For MLB on FOX Crowd Scenes Fold-In MAD Magazine
Animals Realty Cartoons Sports Cartoons NEW! Caricatures NEW!


jimhuntillustration.com Now based along the Carolina Coast 410.990.9494 jimhuntcartoons@gmail.com
All Images on this site copyright 2021 Jim Hunt Illustration All Rights Reserved
Sketch of the Week*
*or whenever I get around to posting one!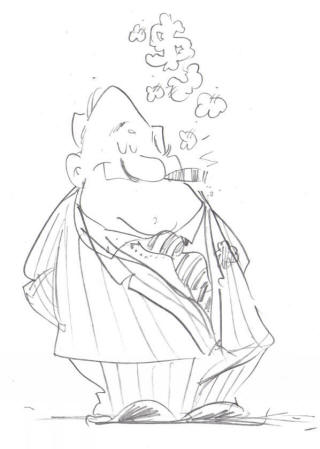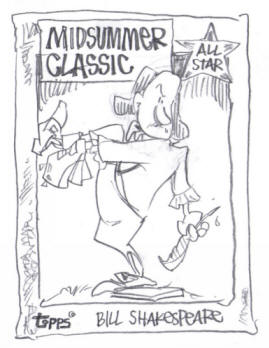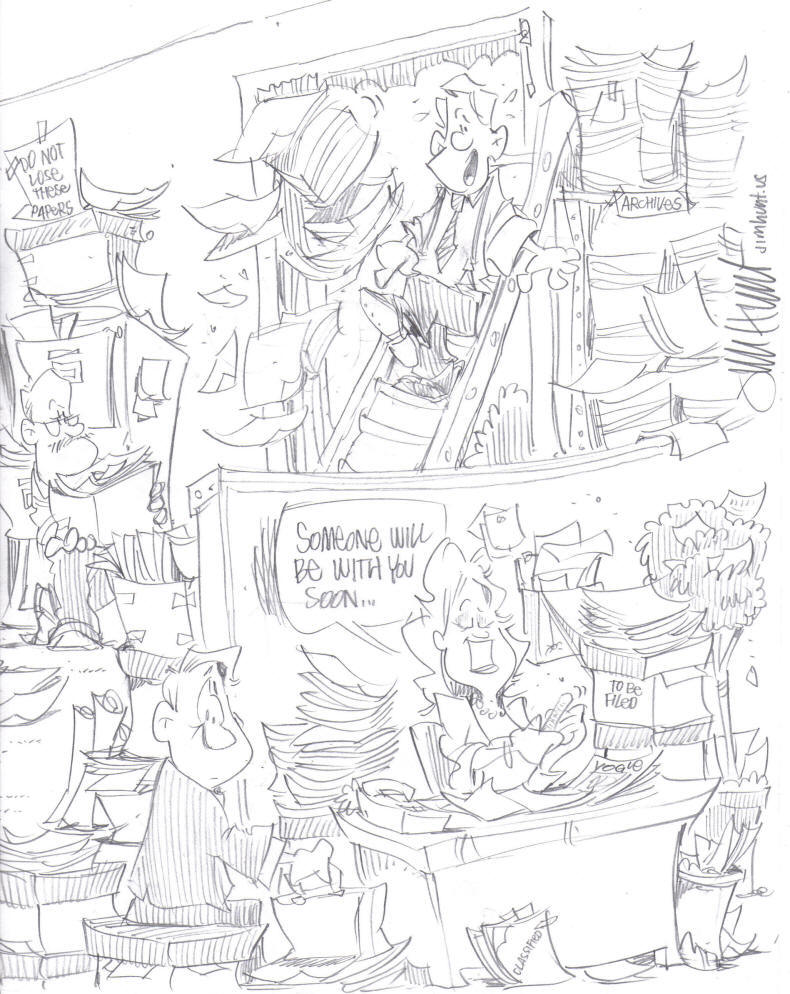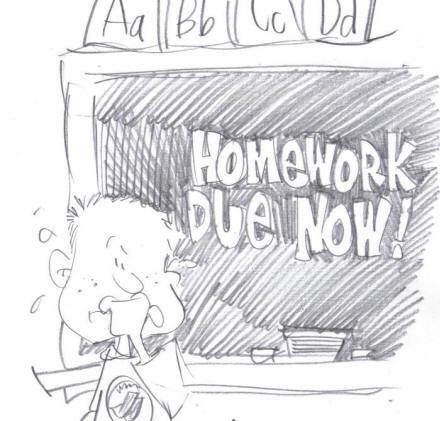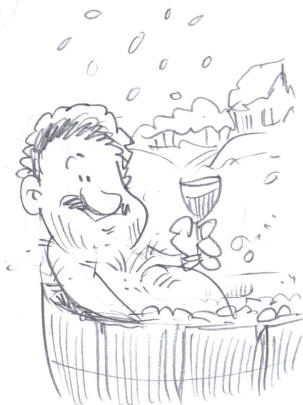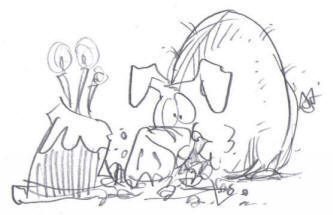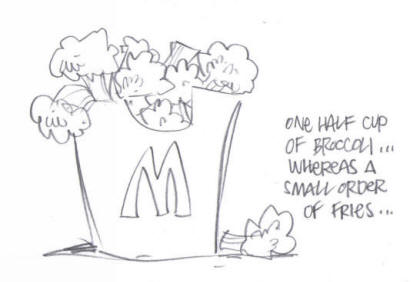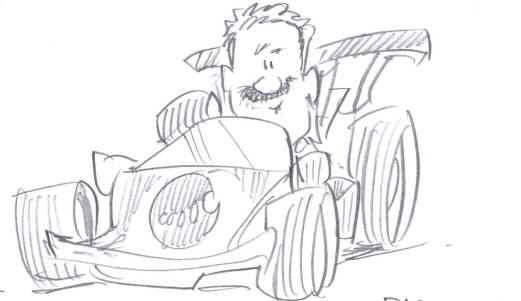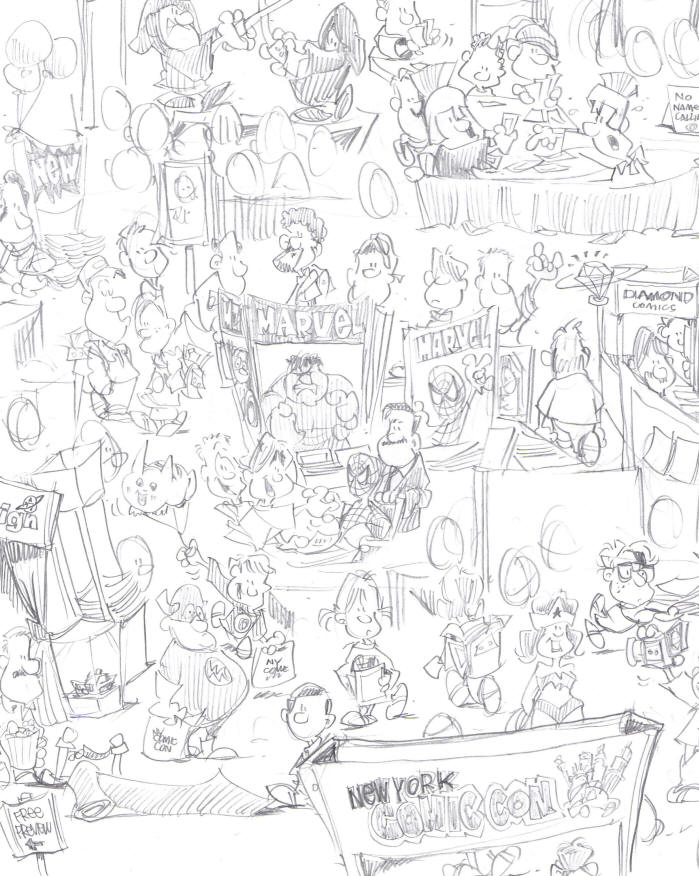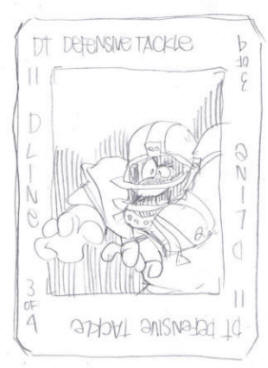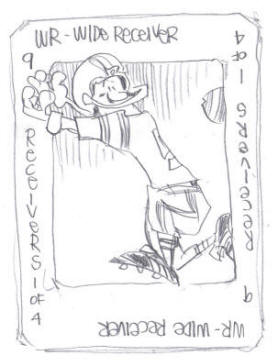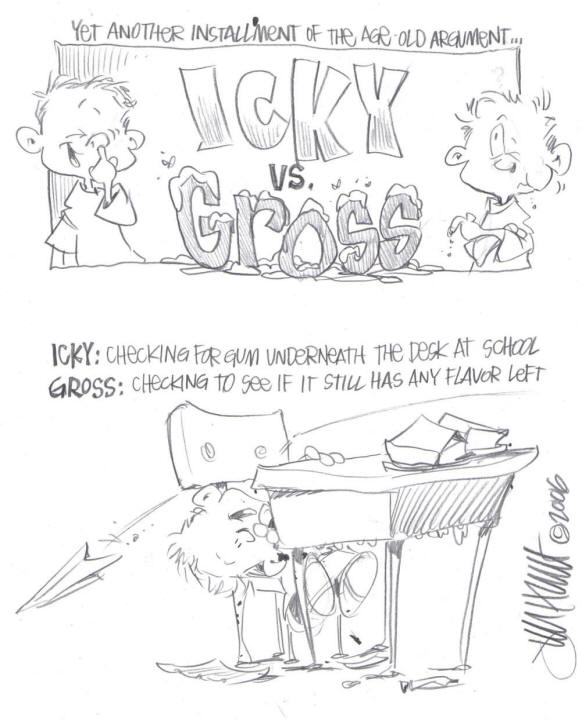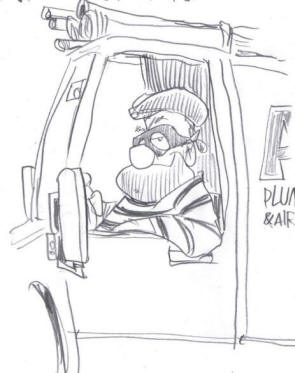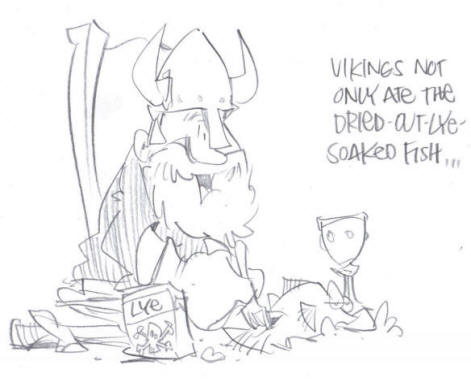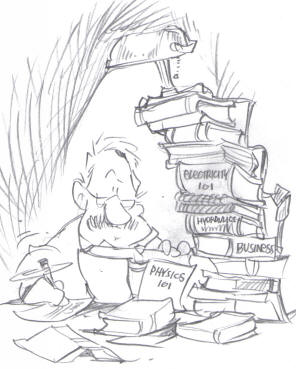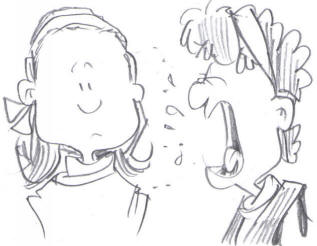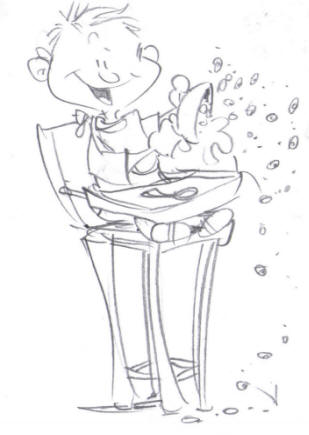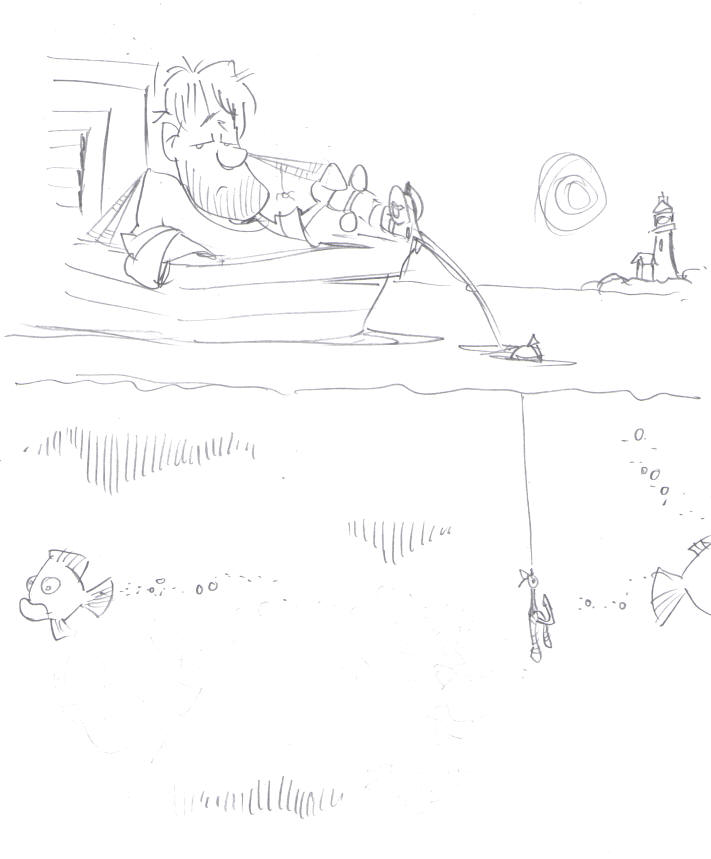 jimhuntillustration.com Now based along the Carolina Coast 410.990.9494 jimhuntcartoons@gmail.com
All Images on this site copyright 2021 Jim Hunt Illustration All Rights Reserved