"You do amazing work and your style is eye-catching! It looks like you have fun with it..."
Marcus Hamilton (Draws the weekly panels of Dennis The Menace)
Check out these categories
Children's Book Illustration Cartoon Maps Spots & Icons Logo Designs T-Shirt Designs
Activity Book Art Bar & Restaurant Art Book Illustration Comic Strips NASCAR Museum
Red Sox Fan Sketchbook Political Cartoons Magazine Illustration Concept Sketches
Custom Greeting Cards Sketch of the Week Custom Wedding Maps Characters & Mascots
Cartoons For MLB on FOX Crowd Scenes Fold-In MAD Magazine
Animals NEW! Sports Cartoons NEW! Realty Cartoons

jimhuntillustration.com Now based along the Carolina Coast jimhuntcartoons@gmail.com
All Images on this site copyright 2021 Jim Hunt Illustration All Rights Reserved

Editorial Cartoons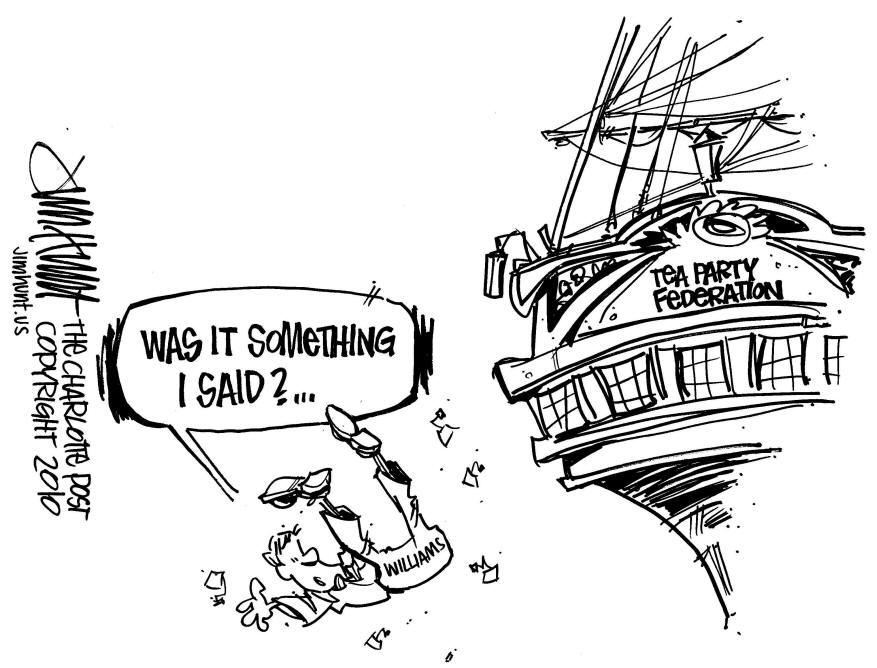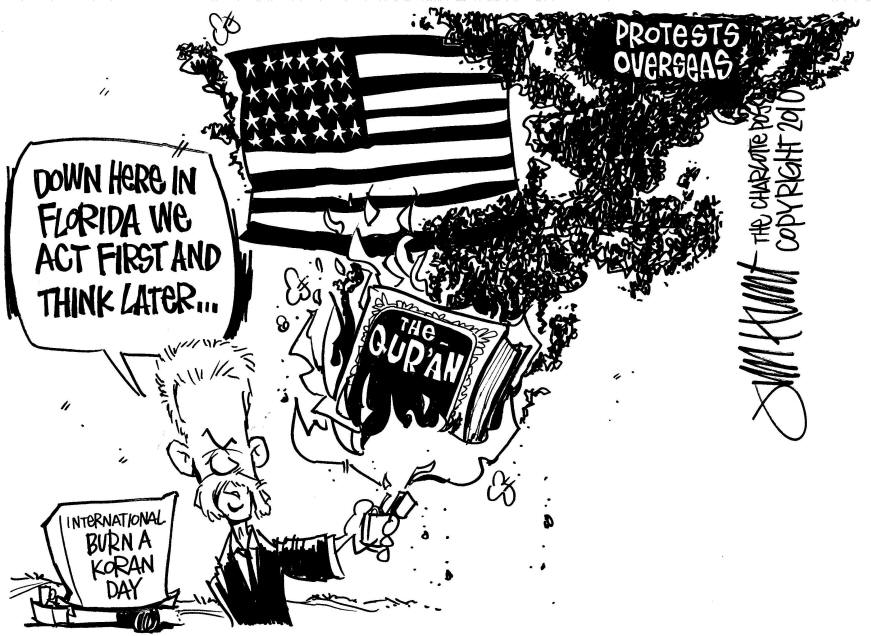 After this cartoon appeared in The Washington Times, I received a phone call and a personal note from Pulitzer Prize winning investigative reporter Seymour Hersh. He requested a copy of the original to hang in his office.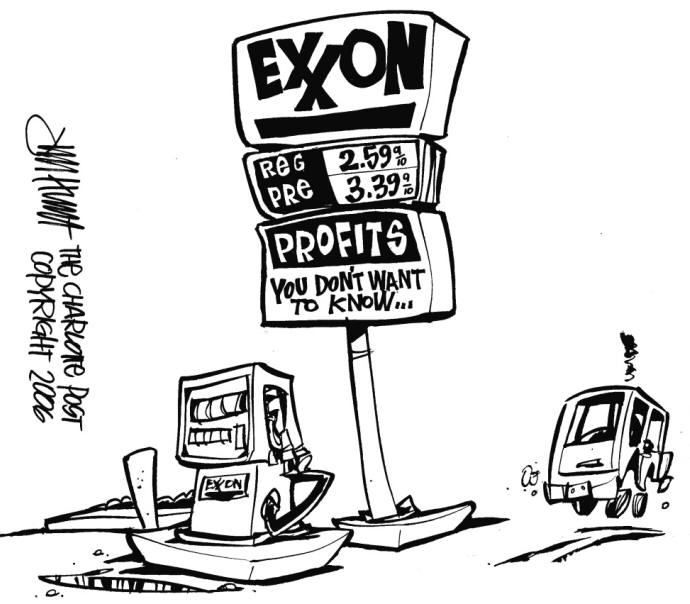 This cartoon (above) was reprinted in a class textbook at the Stanford Business School.

A few of my personal favorites...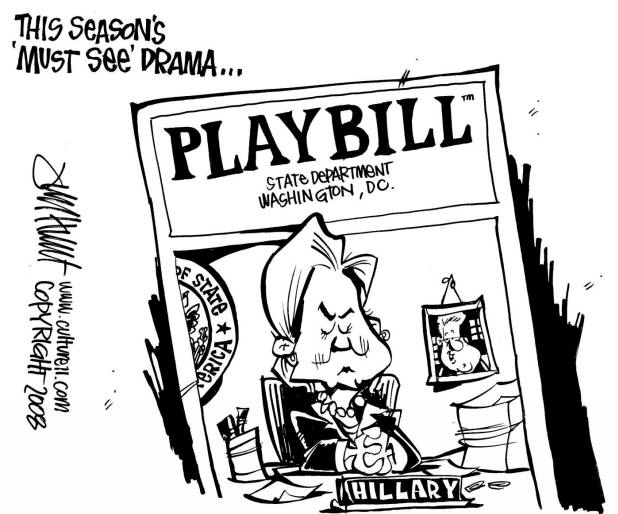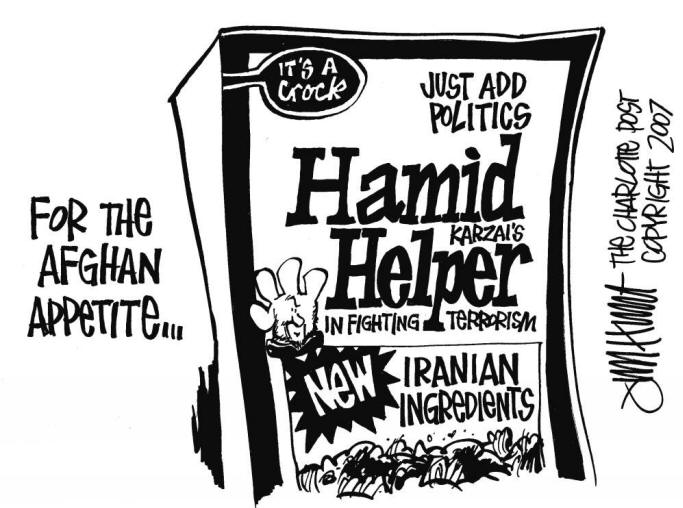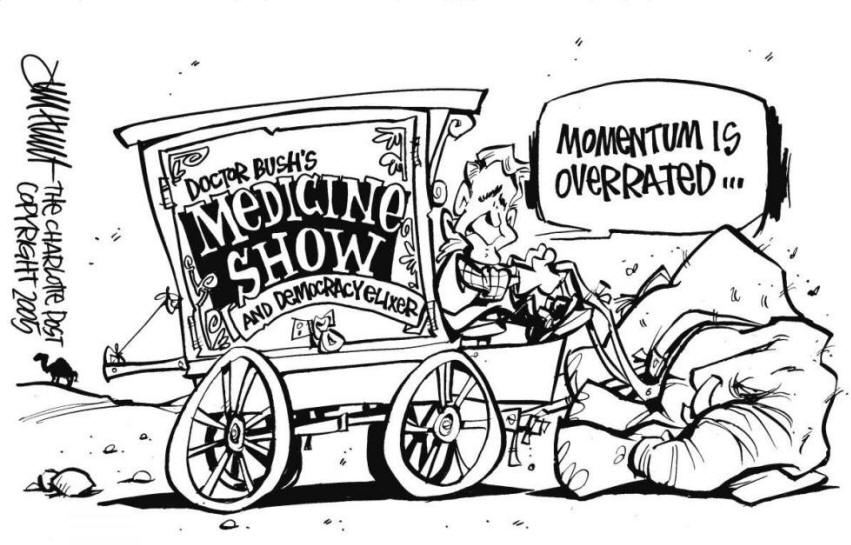 Here's an example of a preliminary caricature sketch when featuring a known individual in a cartoon concept. I usually stick with my first impression and then fine tune the line work.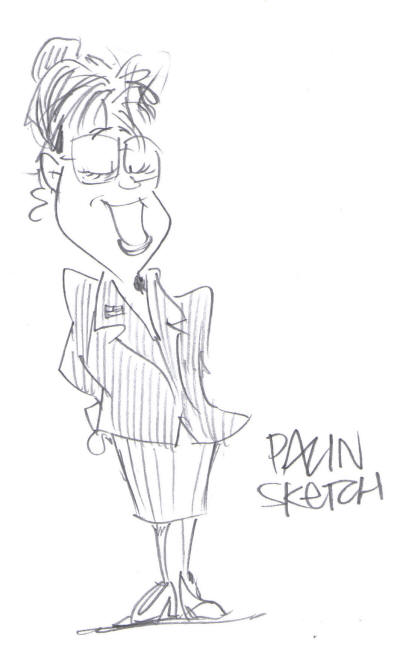 This cartoon (below) was voted
BEST EDITORIAL CARTOON
by The National Newspaper Publishers Association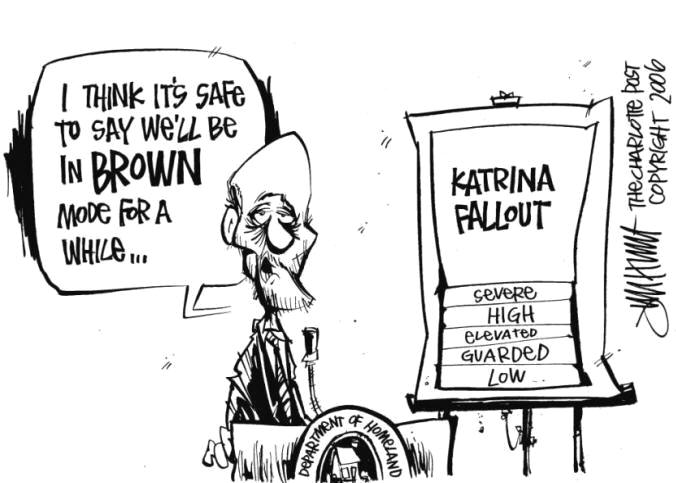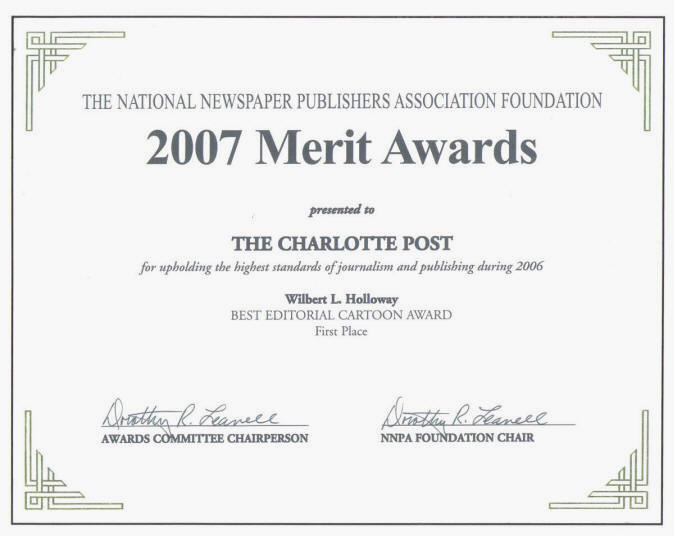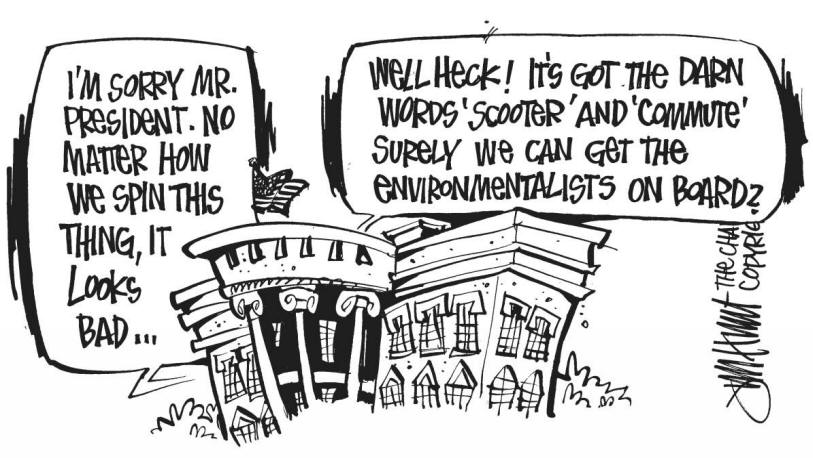 I've been drawing award-winning editorial and political cartoons for over 20 years with The Charlotte Post. My cartoons have been reprinted in The Christian Science Monitor and The Washington Times