"You do amazing work and your style is eye-catching! It looks like you have fun with it..."
Marcus Hamilton (Draws the weekly panels of Dennis The Menace)
Cartoon Crowd Scenes
Cartoon scenes drawn for your advertising, editorial or promotional use. The illustration can be as simple or as busy as you'd like it to be. The goal is to create the most effective illustration for YOUR purposes.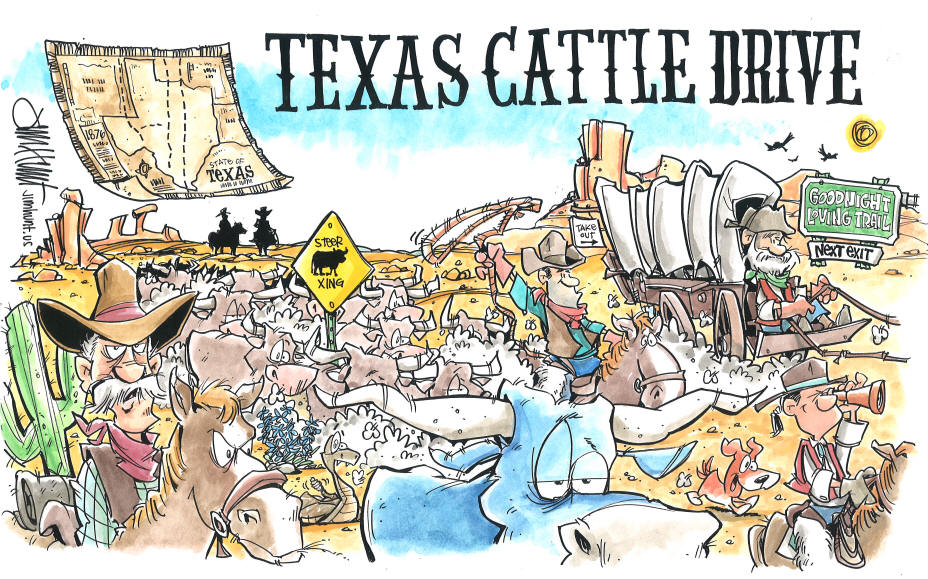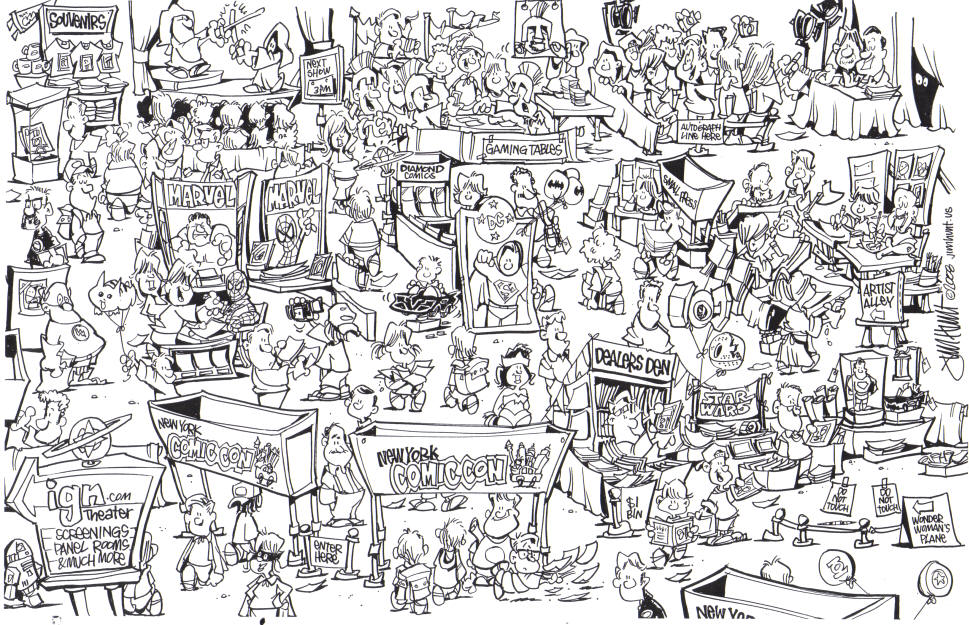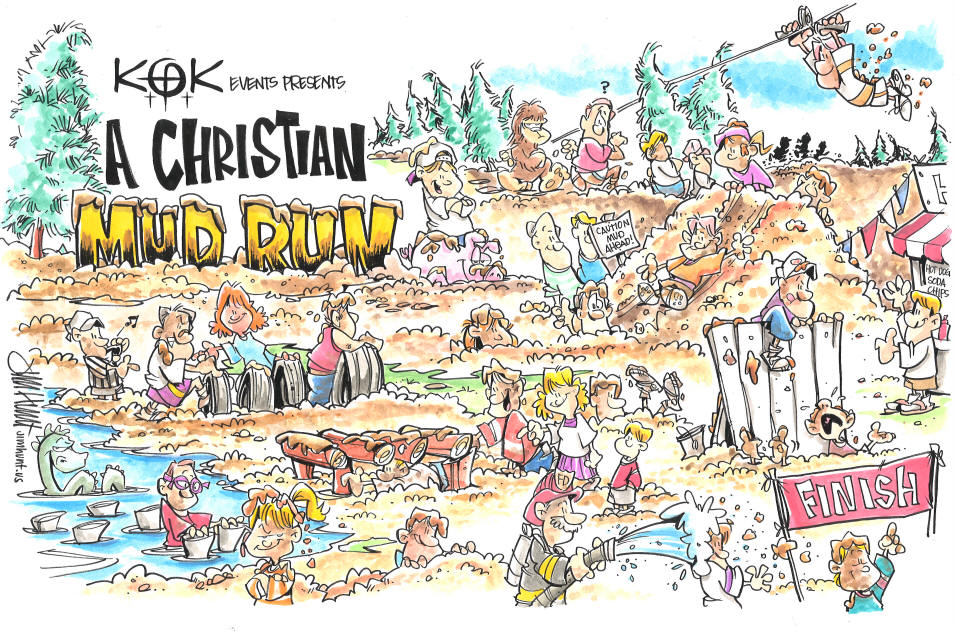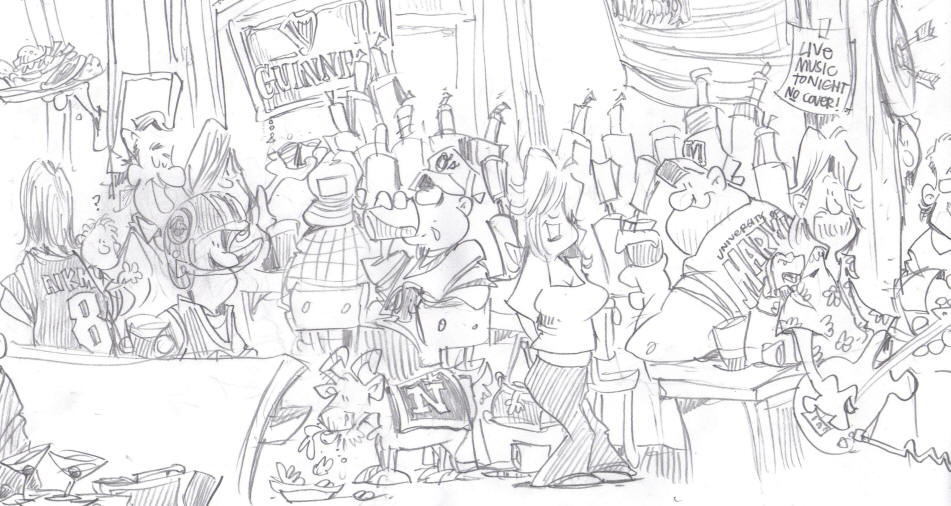 (concept sketch)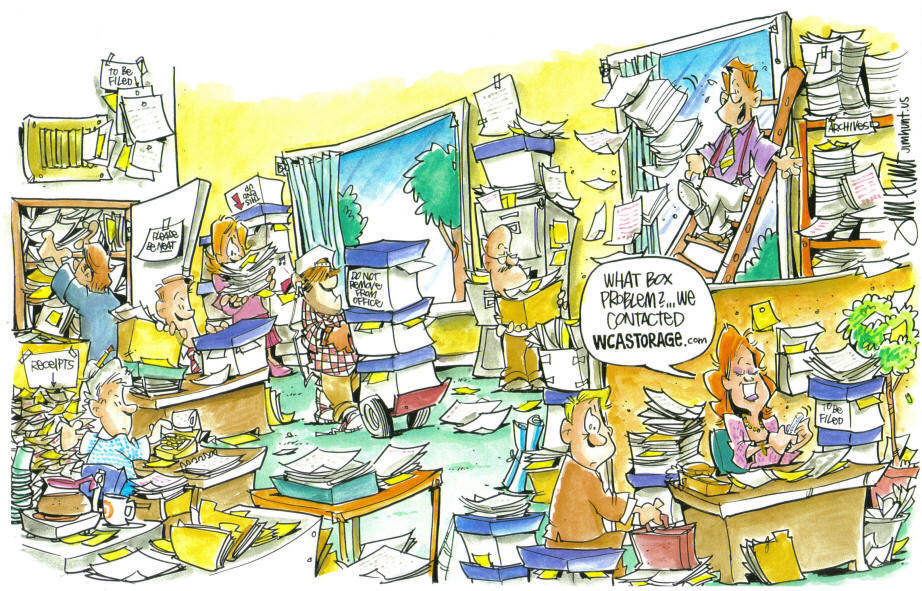 NEW! SPORTS CARTOONS NEW!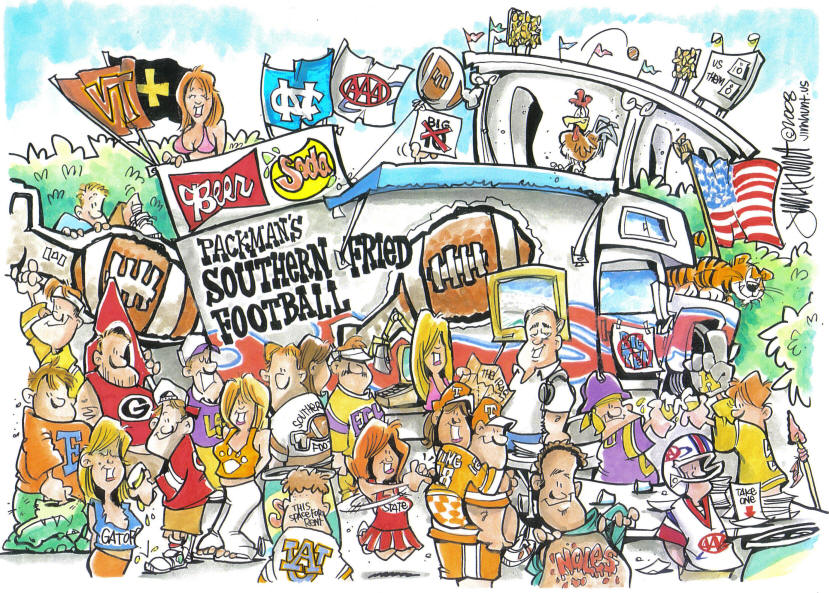 I've spent all day showing it off - it looks AMAZING!
Great job, you nailed it and we couldn't be more pleased
KB- Marketing Manager AAA Carolinas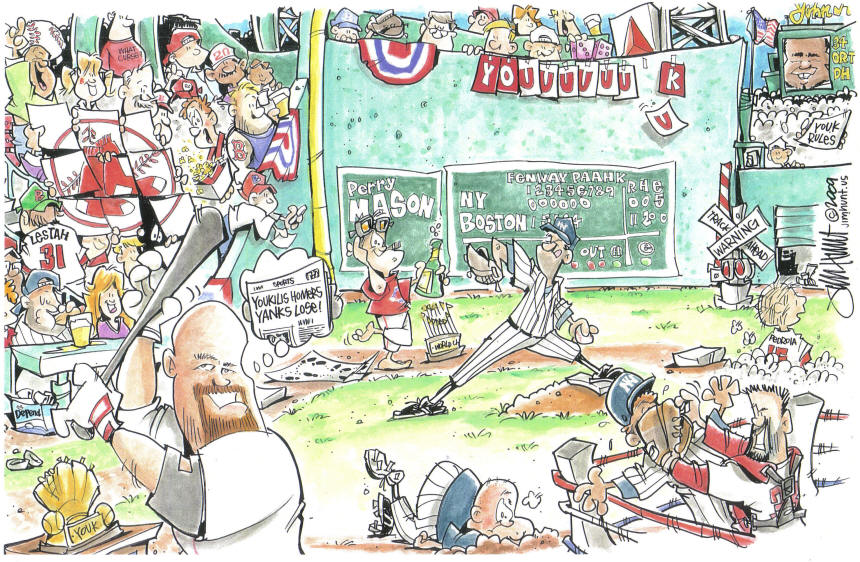 This illustration was created for prints to be signed by Red Sox players and offered as part of Kevin Youkilis Hits for Kids silent auction fundraisers held throughout the year.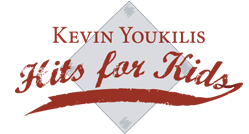 Kevin Youkilis Hits for Kids is a charitable organization founded by Boston Red Sox infielder Kevin Youkilis, dedicated to rallying local and corporate support for charities and organizations focused on the health and well being of children.
Just some of the folks who've used my work over the years...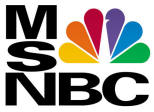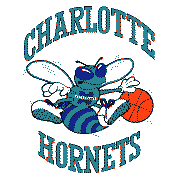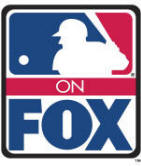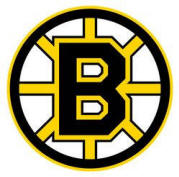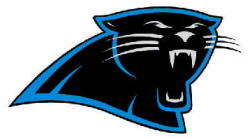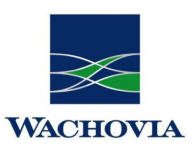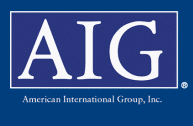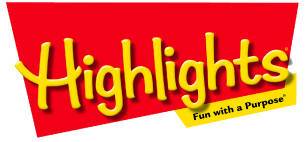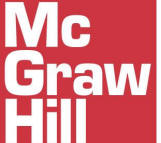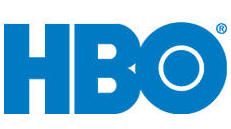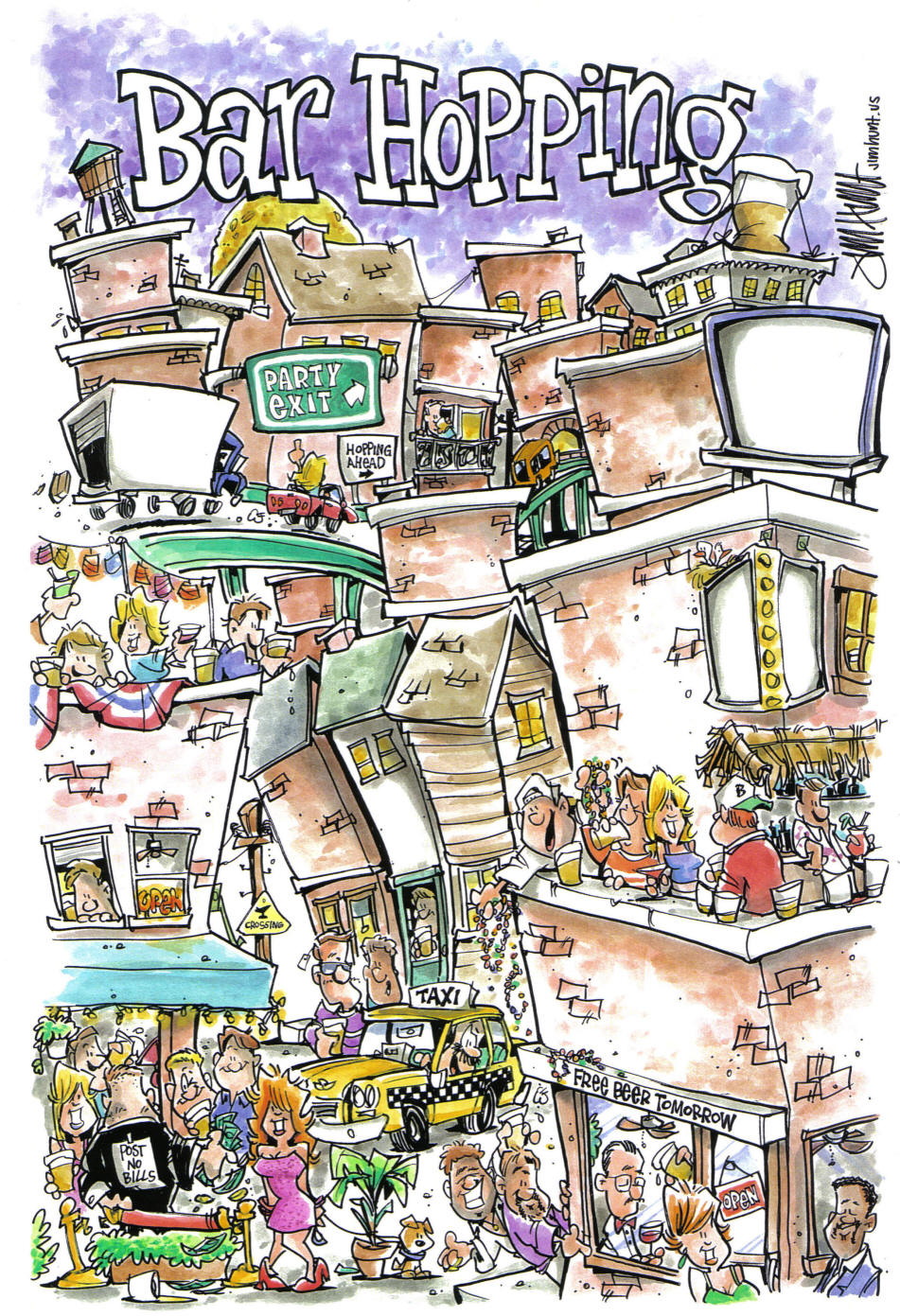 Here's a pencil sketch right off the drawing board...
after the ink has dried...

... And with a little color!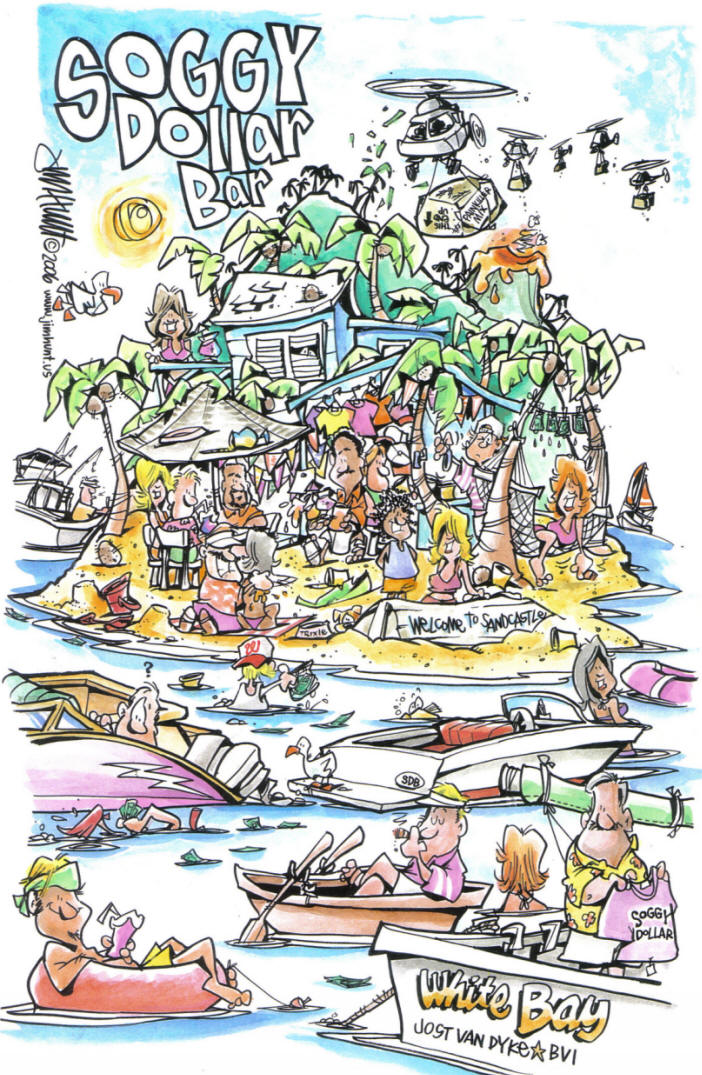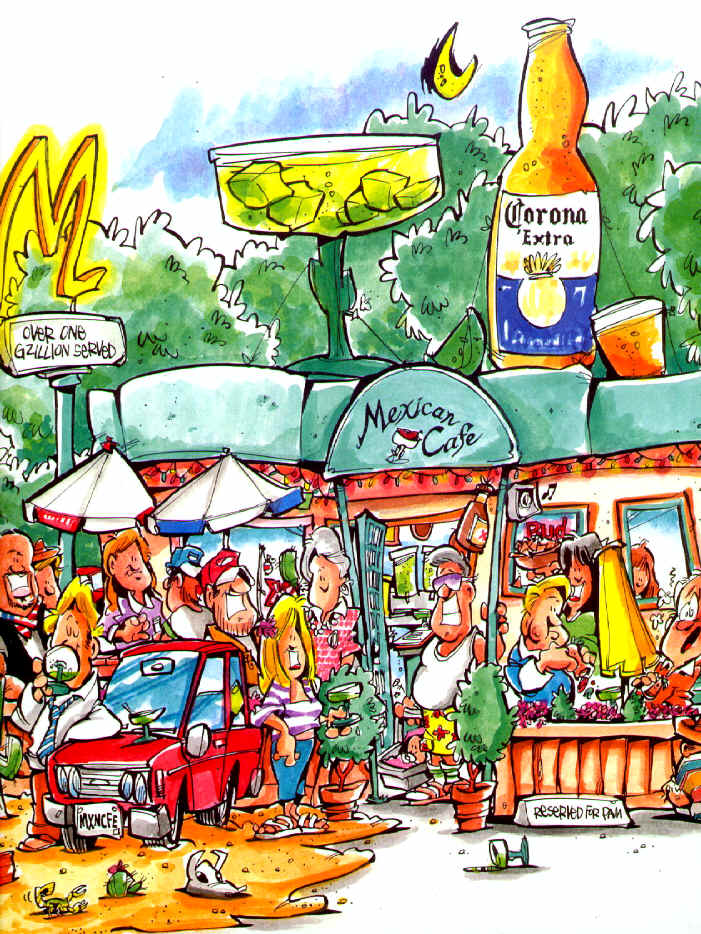 Check out these other categories
Children's Book Illustration Cartoon Maps From the Archives Spots & Icons Logo Designs T-Shirt Designs
Activity Book Art Bar & Restaurant Art Book Illustration Comic Strips NASCAR Museum
Red Sox Fan Sketchbook Political Cartoons Magazine Illustration Concept Sketches
Custom Greeting Cards Sketch of the Week Custom Wedding Maps Characters & Mascots
Cartoons For MLB on FOX Crowd Scenes Fold-In MAD Magazine
NEW! Animals NEW! NEW! Realty NEW!

acartoonist.com Now based along the Carolina Coast jimhuntcartoons@gmail.com
All Images on this site copyright 2021 Jim Hunt Illustration All Rights Reserved