"Thank you, Jim. Feel free to use us as a recommendation if you need one. The entire process was seamless from start to finish, and we love the illustration!"
Director of Communications-Portsmouth Abbey School
Cartoon Map Illustrations
For Promotions, Event Marketing and Tourism Use.
Festival, Conference and Convention Maps! SEE RECENT WORKS at www.facebook.com/JimHuntCartoonMaps
Each Cartoon Map is Hand-Drawn and Hand-Watercolored City and Town Scenes drawn for your advertising, editorial or promotional use. The illustration can be as simple or as busy as you'd like it to be. The goal is to create the most effective illustration for YOUR purposes. Some recent cartoon map commissionings include cities and towns in Florida, Texas, New York, California, Nebraska, New Mexico, Canada and Ireland! To inquire about a quote, feel free to contact me at jimhuntcartoons@gmail.com


"The map was presented yesterday at our First Friday meeting and everyone LOVED it !!
Itís been a pleasure working with you... Thanks again."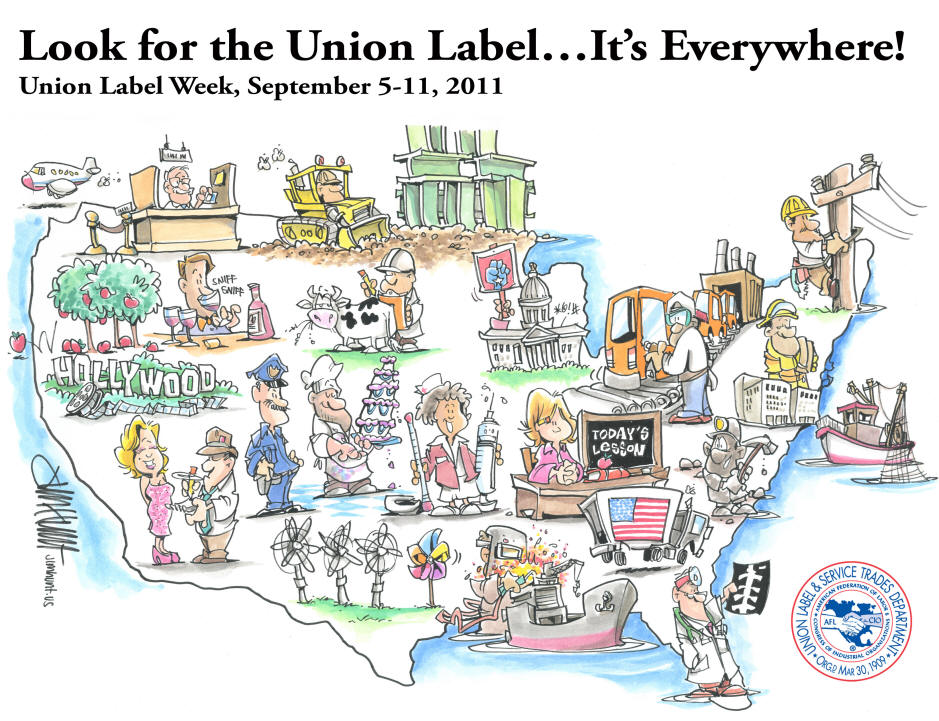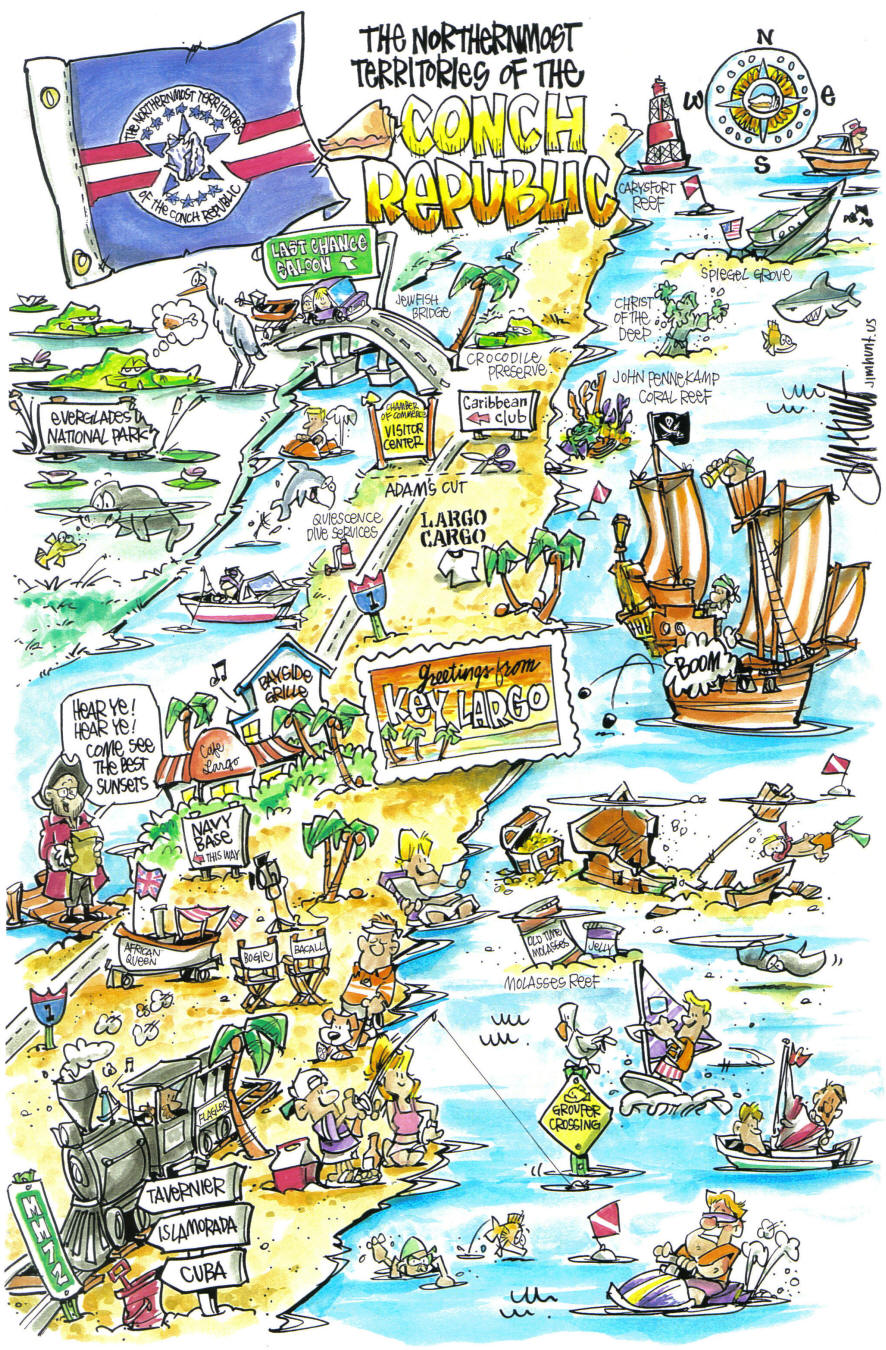 The Stages of Creating a Cartoon Map!
Check out how it's done. CLICK HERE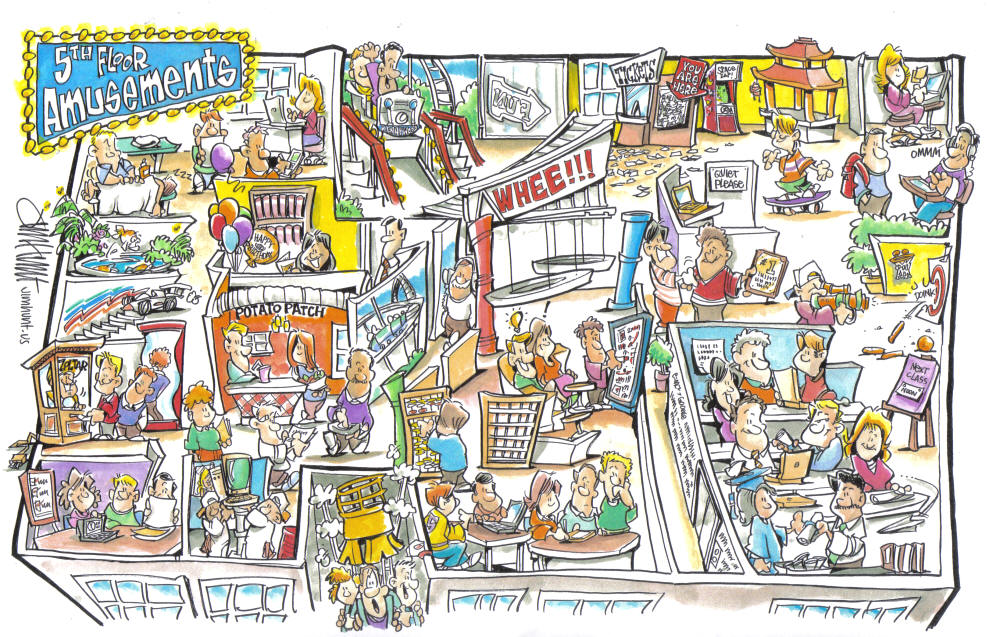 This looks fantastic! -Google Facilities Manager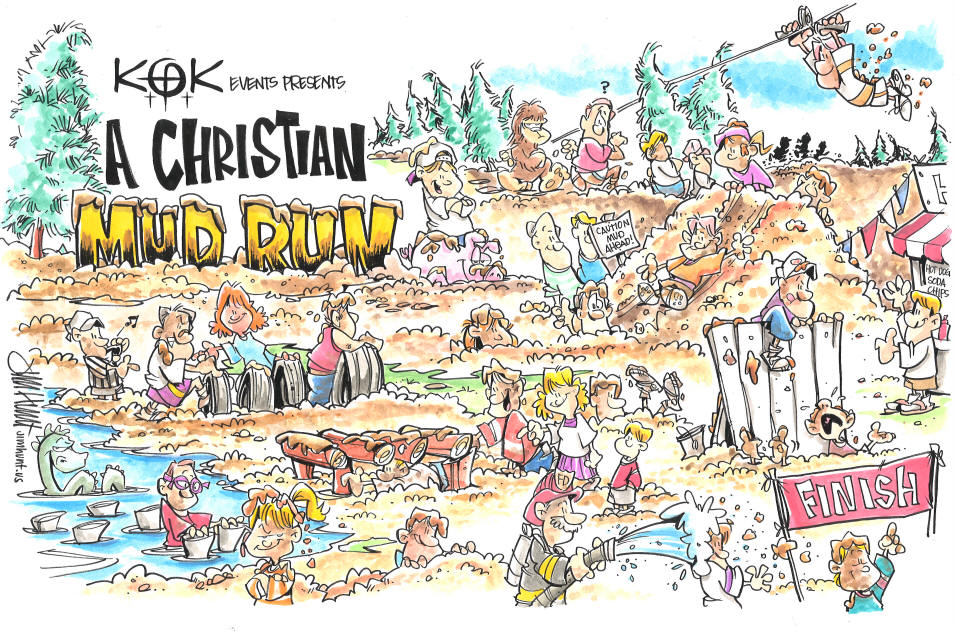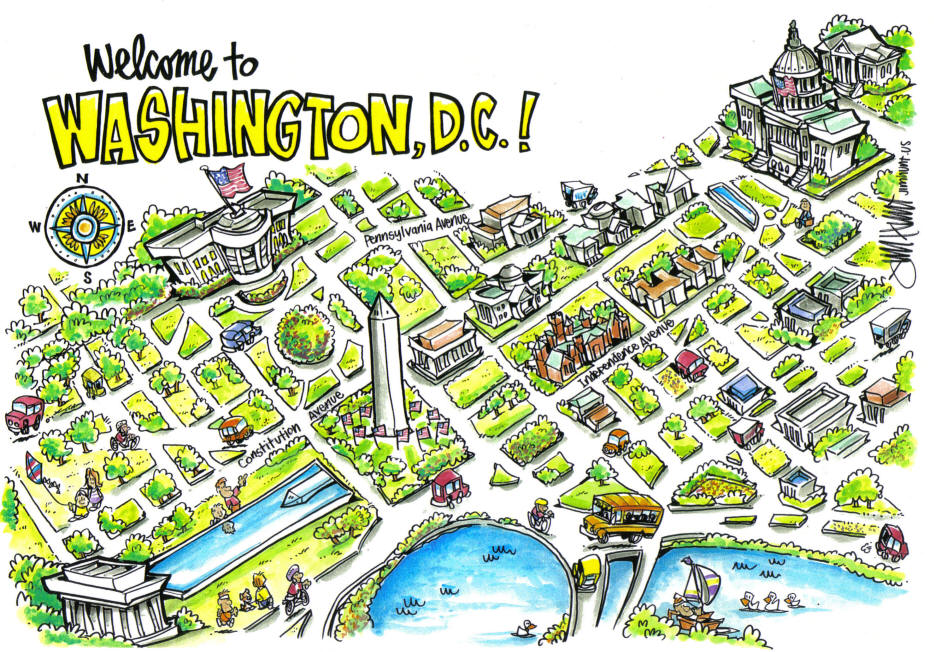 The focus on this assignment was to highlight The White House, Washington Monument, Lincoln Memorial, Capitol and the Supreme Court. It was then made into a classroom poster for Elementary Schools across the country. As seen here...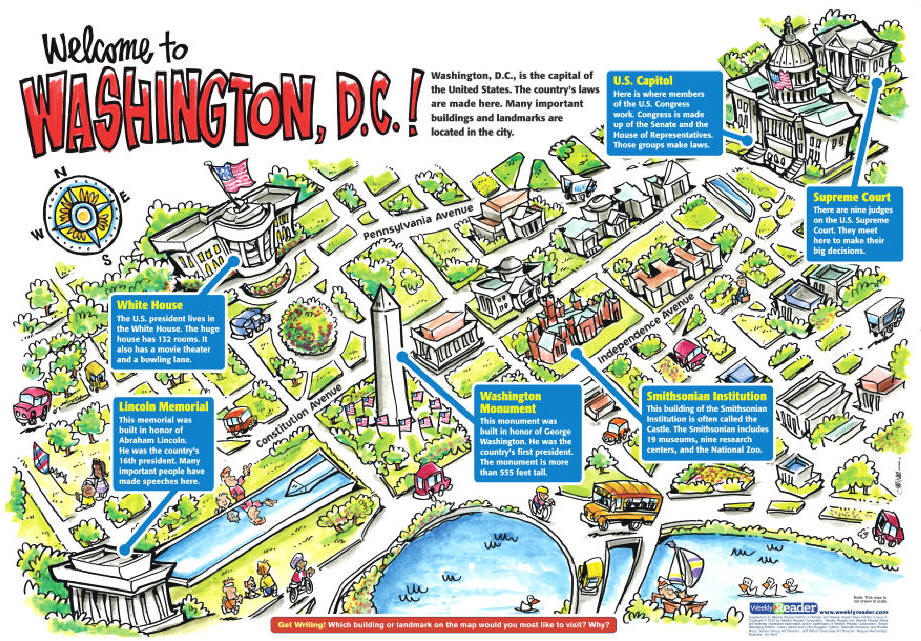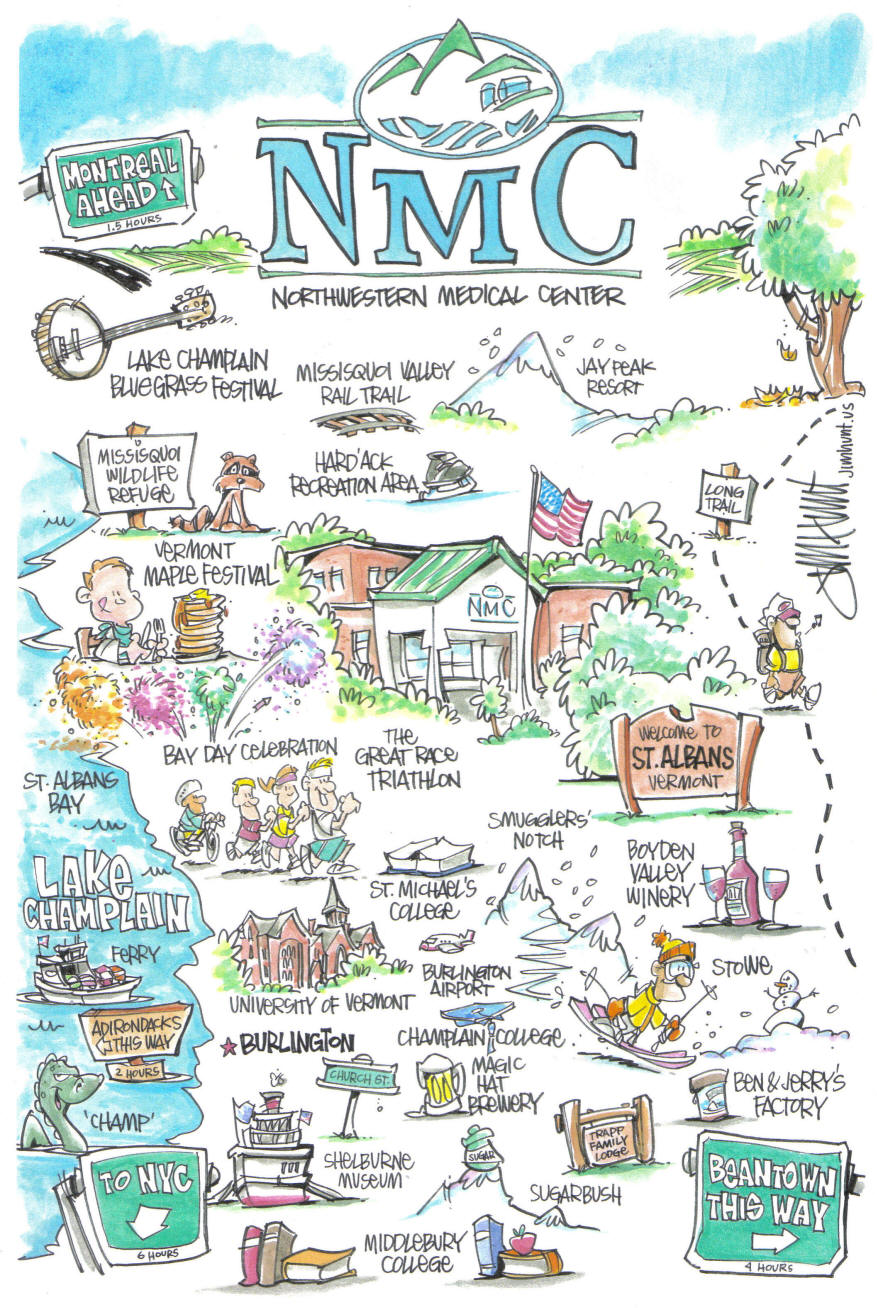 The map looks great and I can't wait to send it to the client...
Thank you so much for all of your work, you were a pleasure to work with!
CG- Brandthropology Ad Agency (Burlington, VT)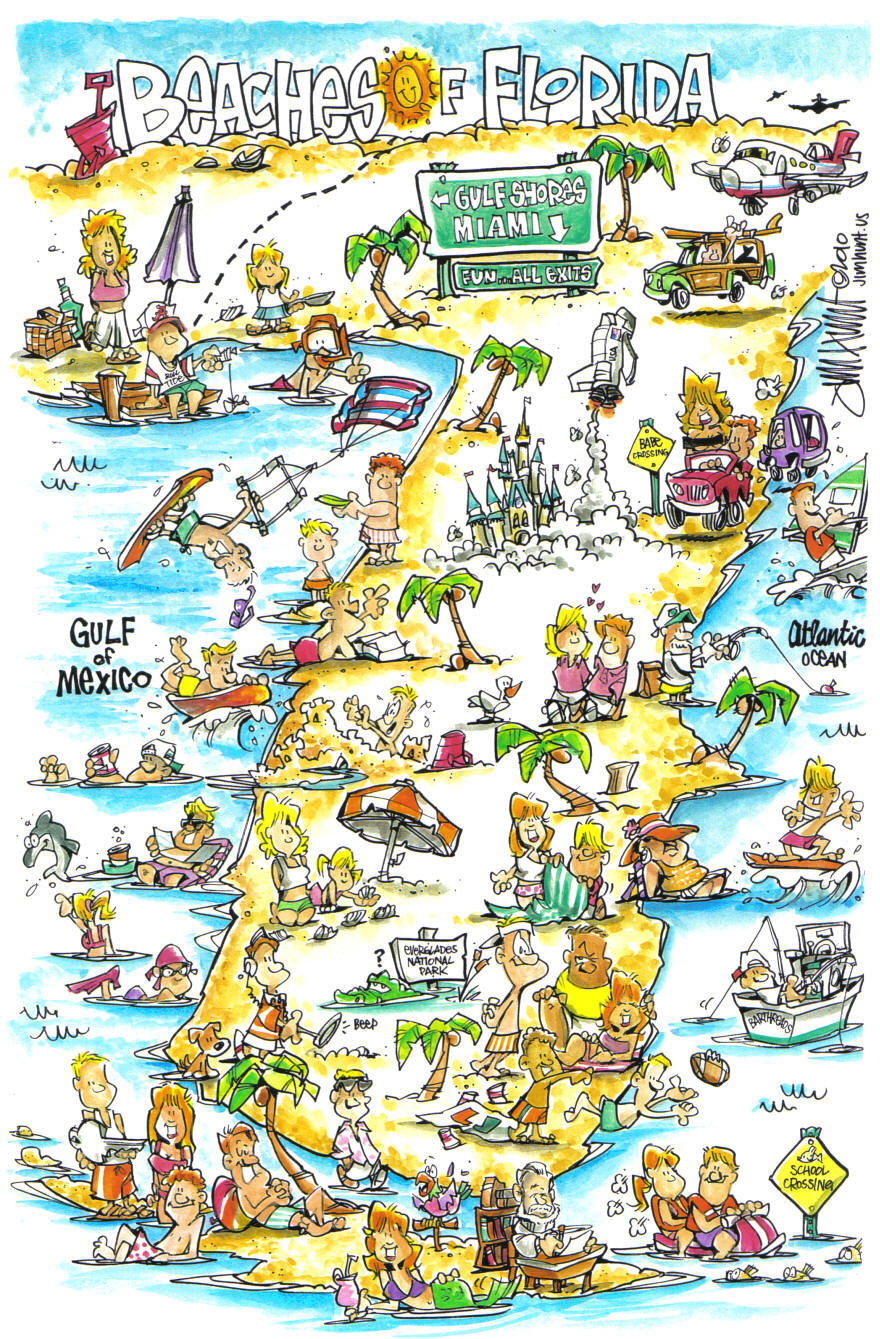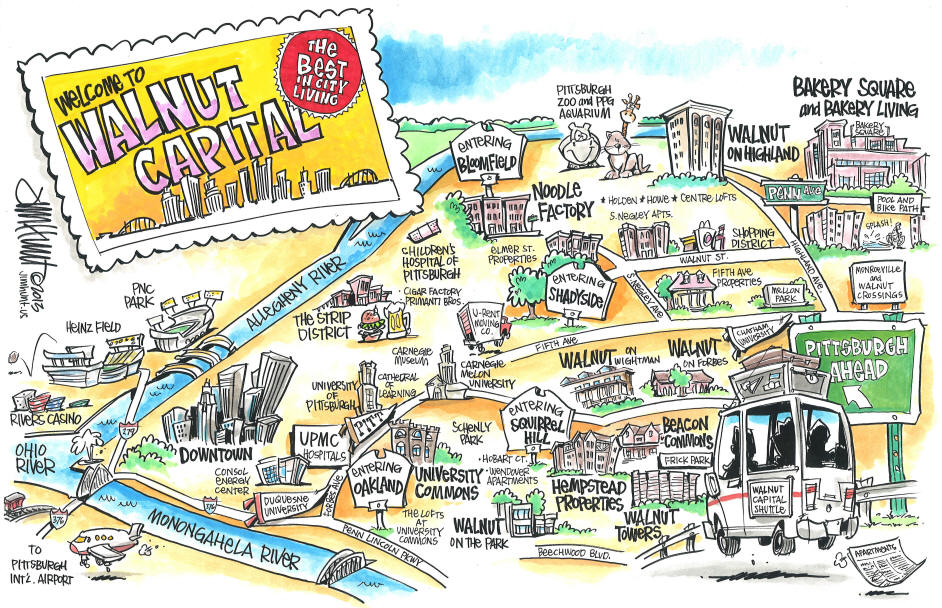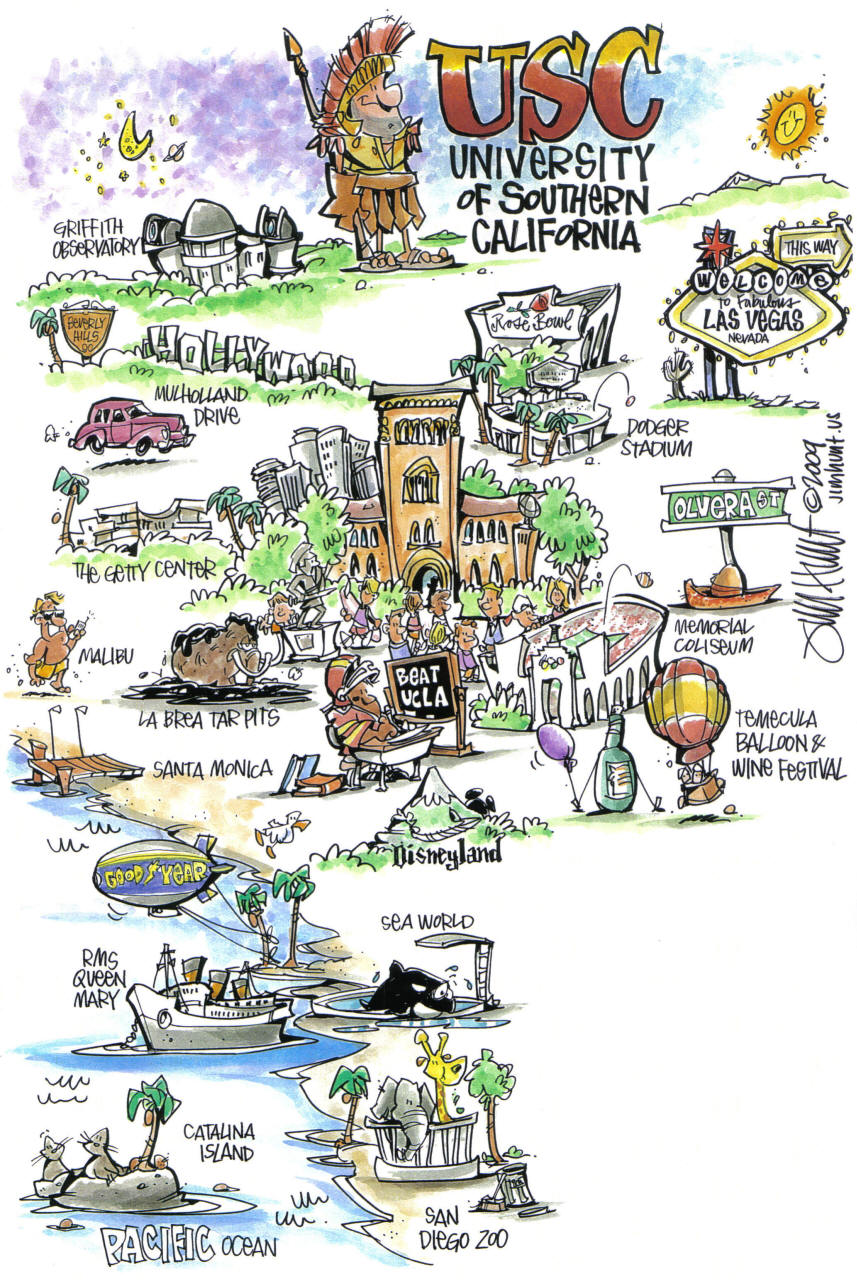 Thank you so much for the fabulous piece of artwork for our map! I absolutely love it, as does the rest of my team. I appreciate your work on this and it was great working with you on this.
Marketing Director- USC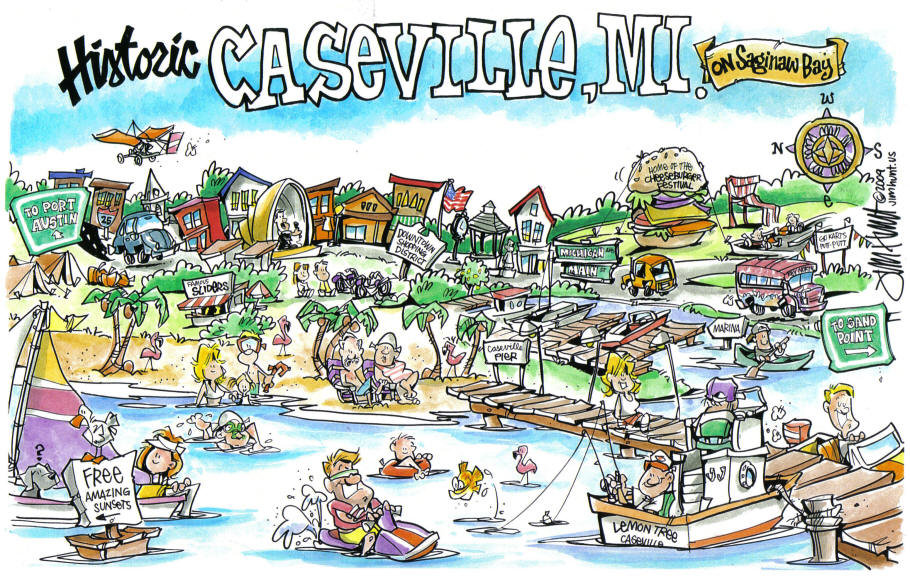 GET A CUSTOM "SAVE THE DATE" MAP FOR YOUR EVENT!
Save the Date! CLICK HERE Save the Date!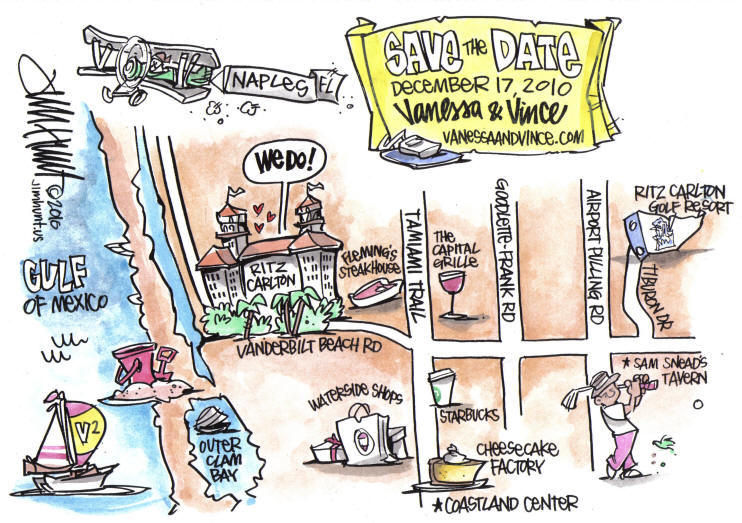 "... we love the map. It came out absolutely perfect! We've looked at it about 1000 times and every time we find something new that makes us love it even more.
I can't thank you enough for your incredible work :)" -Vanessa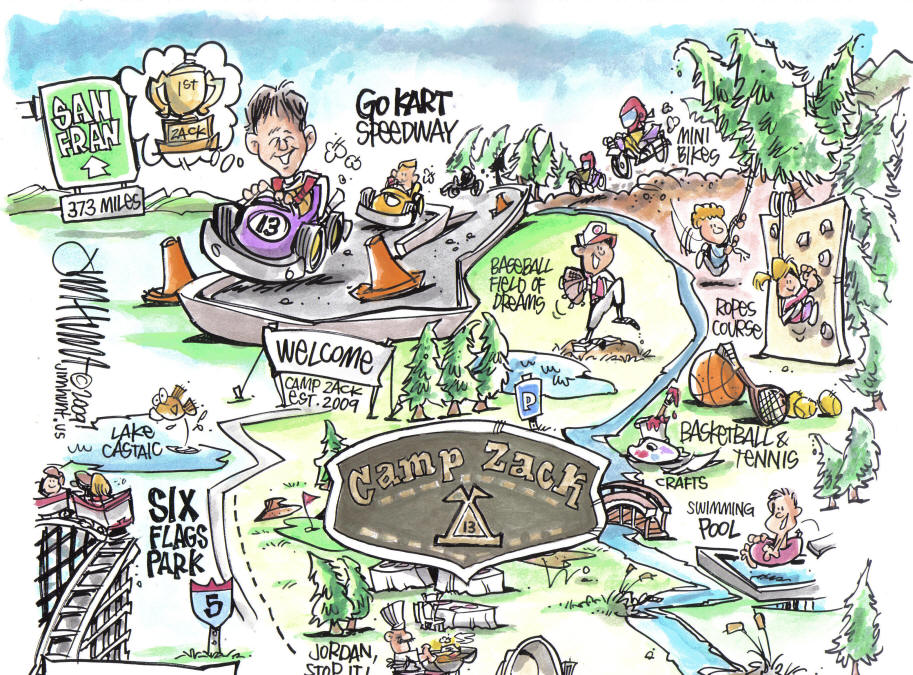 I'm glad your work made it into MAD Kids. You are a pro and great to work with...
Charlie Kadau- Senior Editor MAD Magazine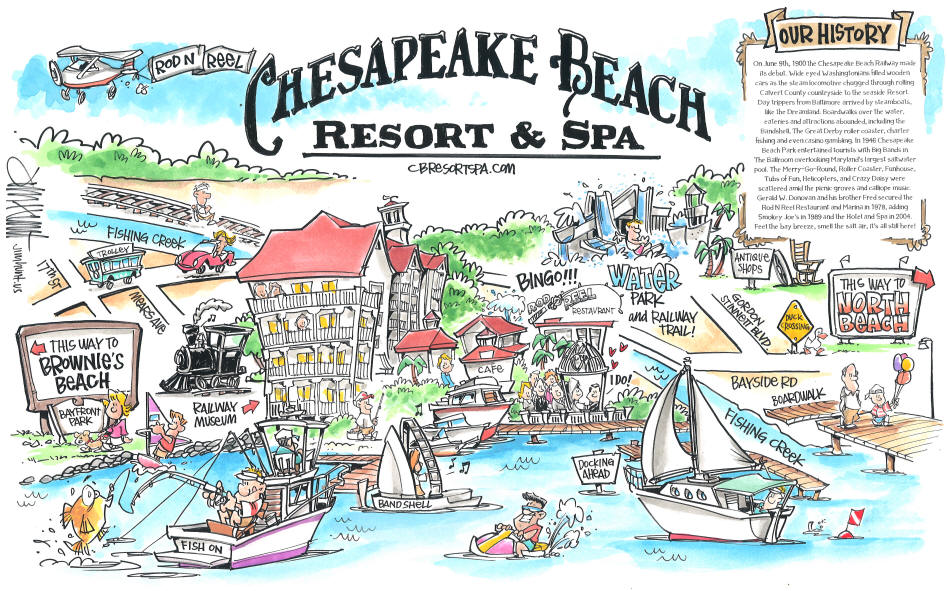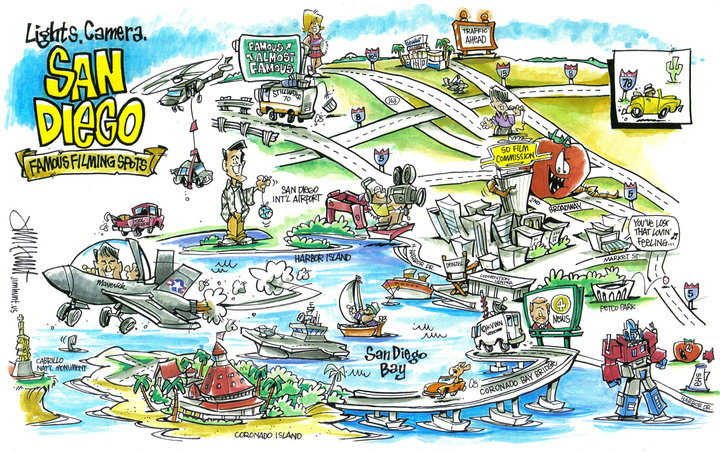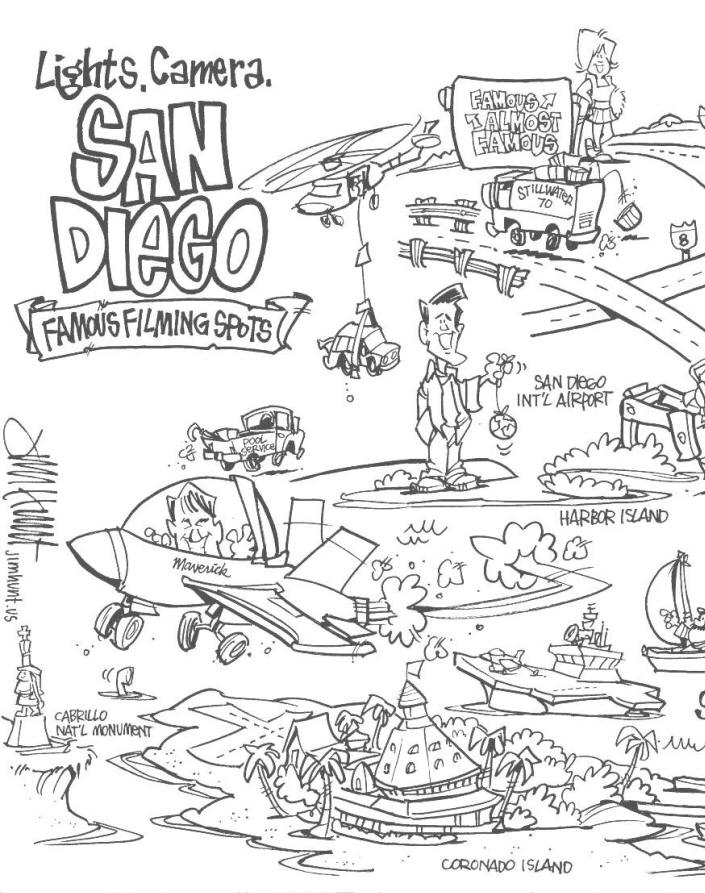 Great. We are so excited. Thank you so much for all your work.
Cathy Anderson- Film Commissioner & CEO
San Diego Film Commission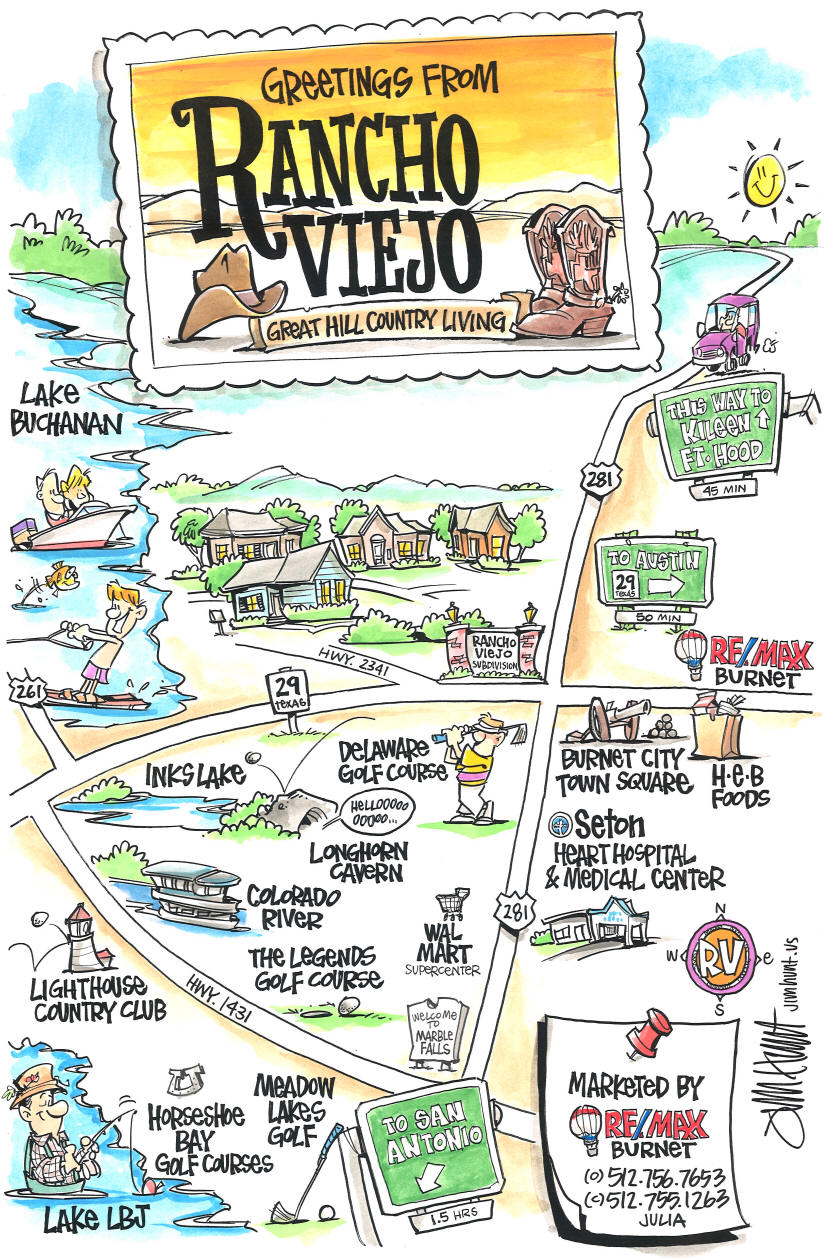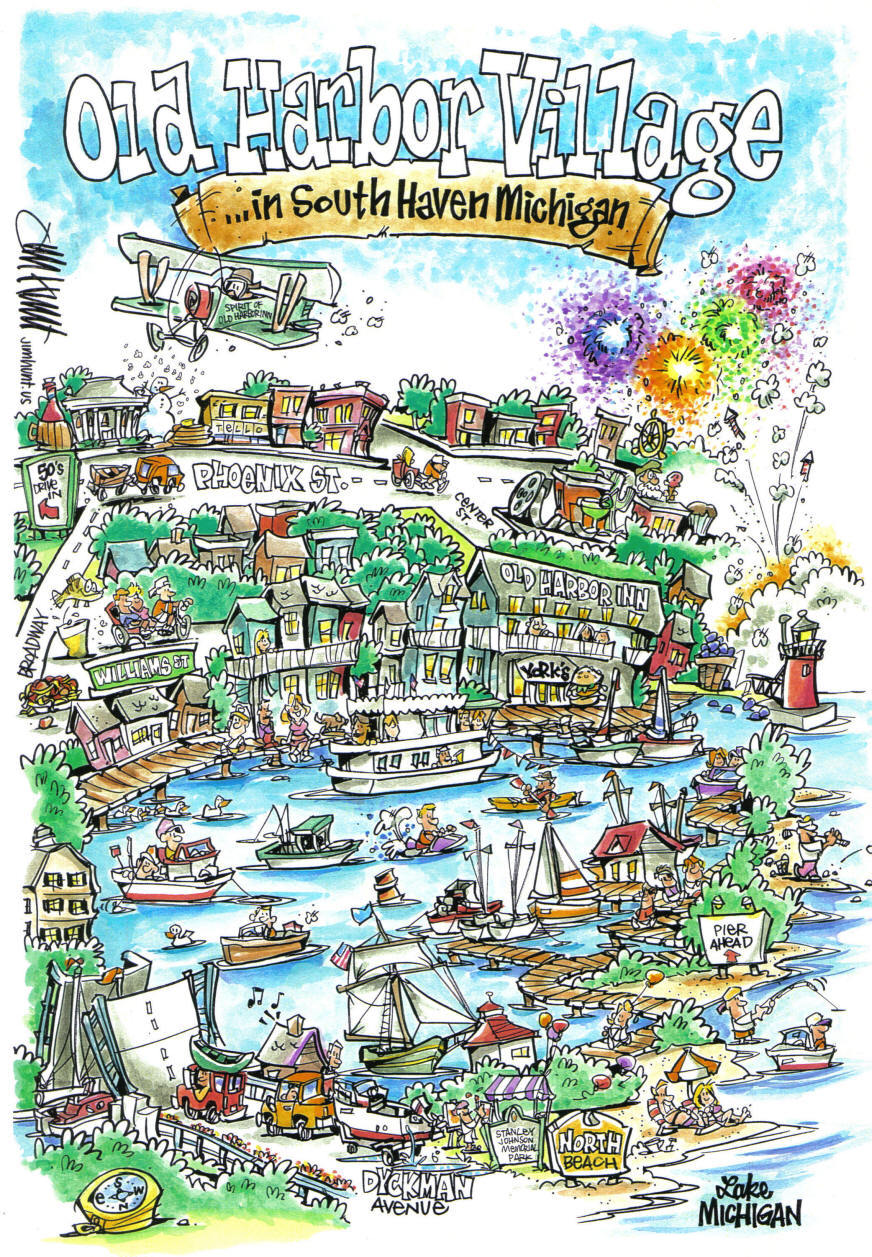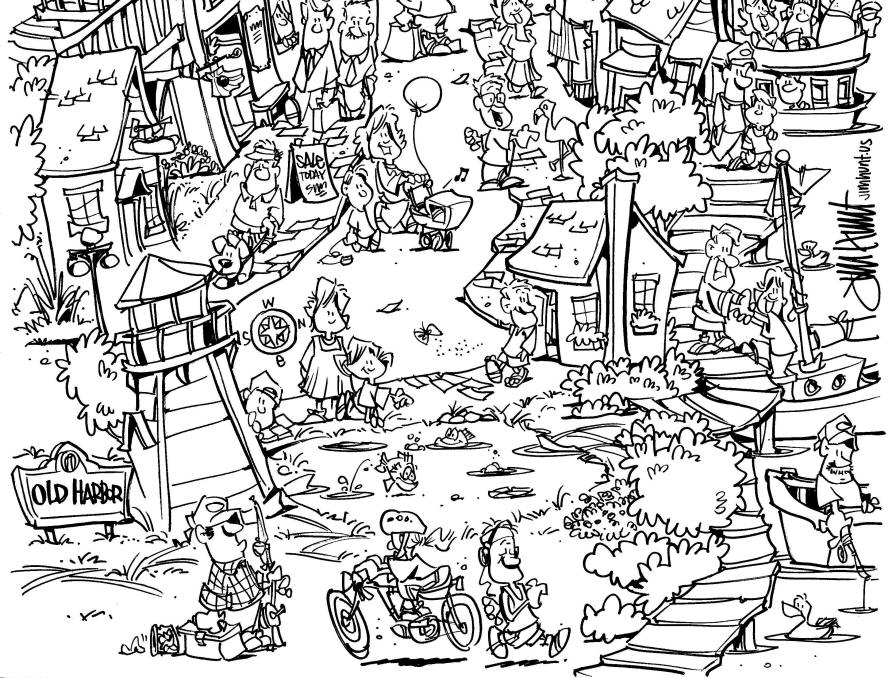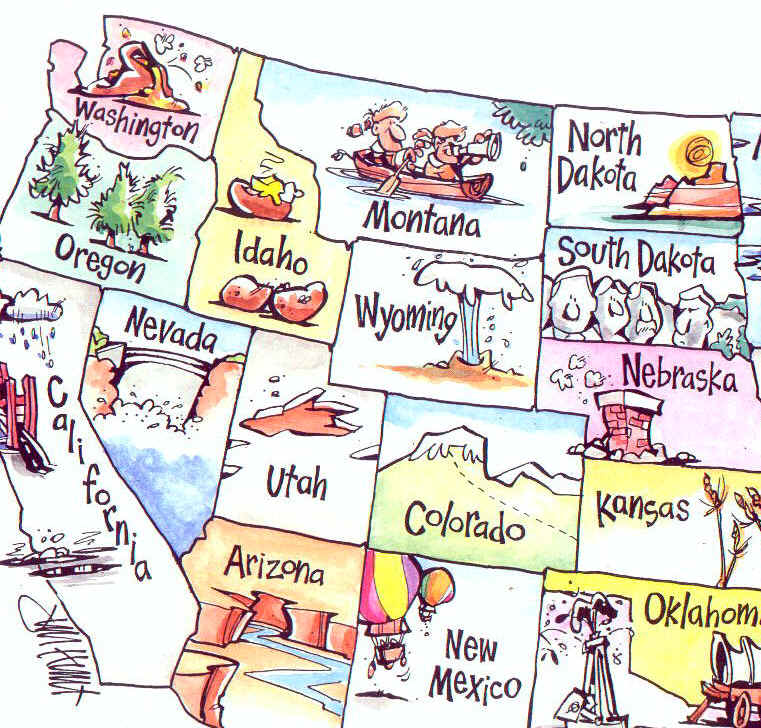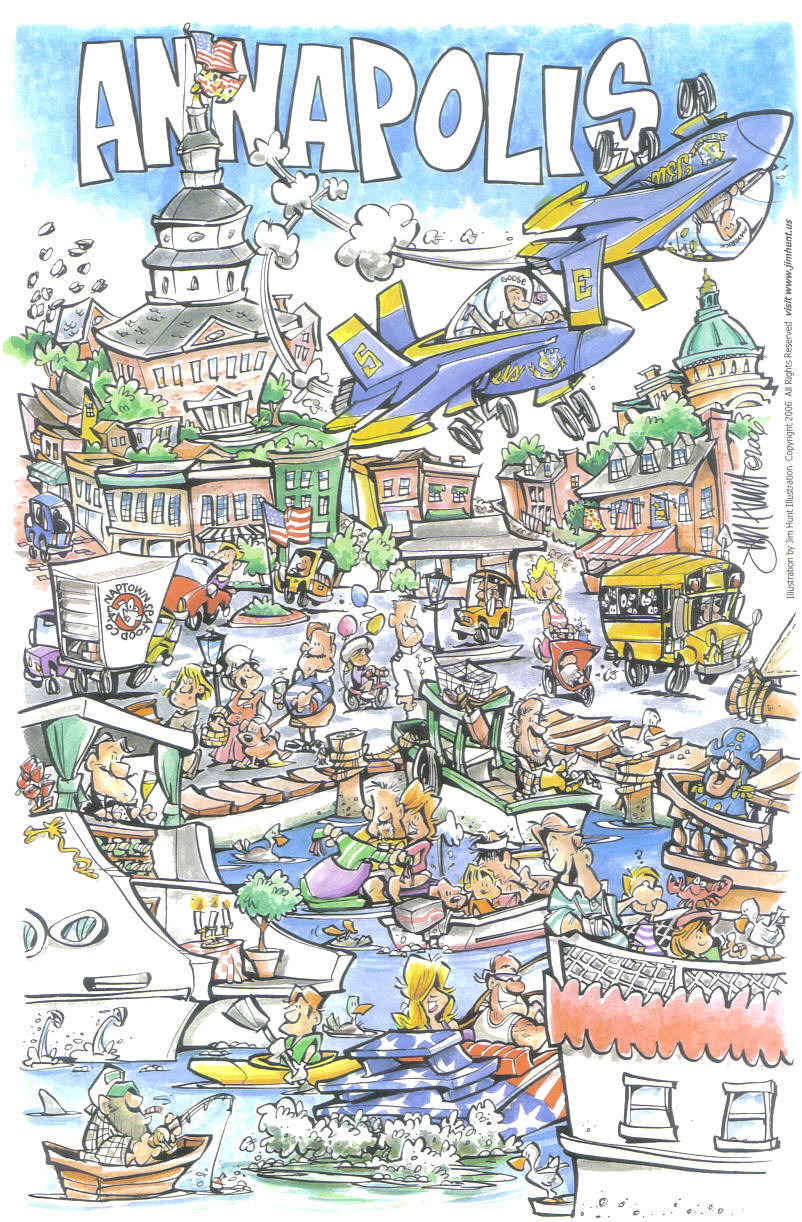 Just some of the folks who've used my work over the years...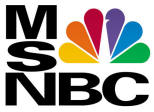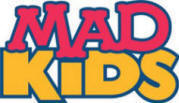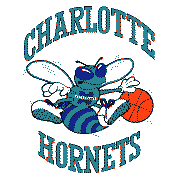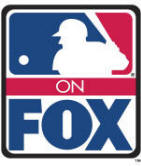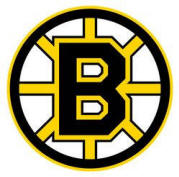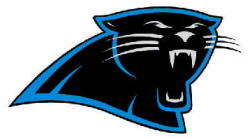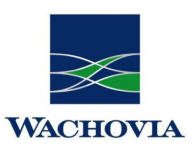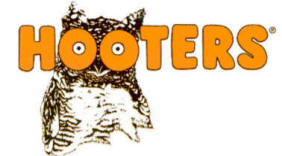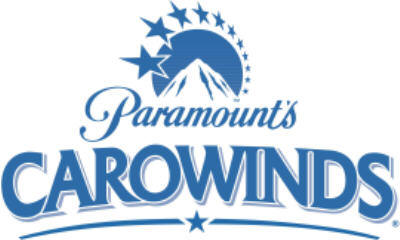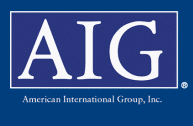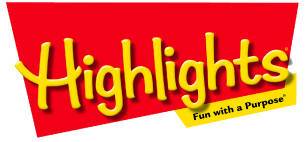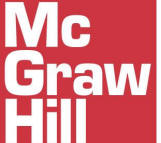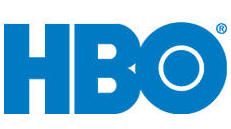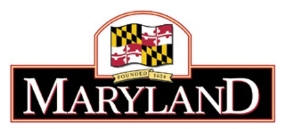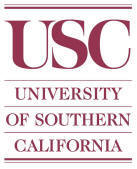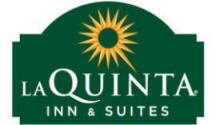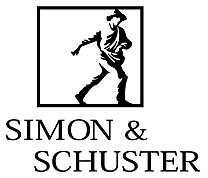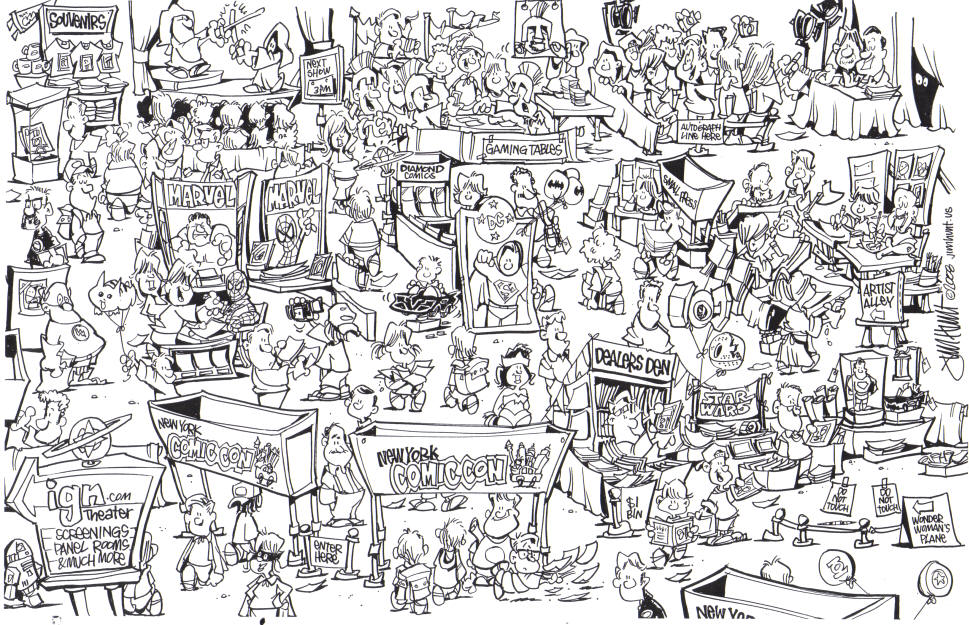 Annual Convention Commemorative Maps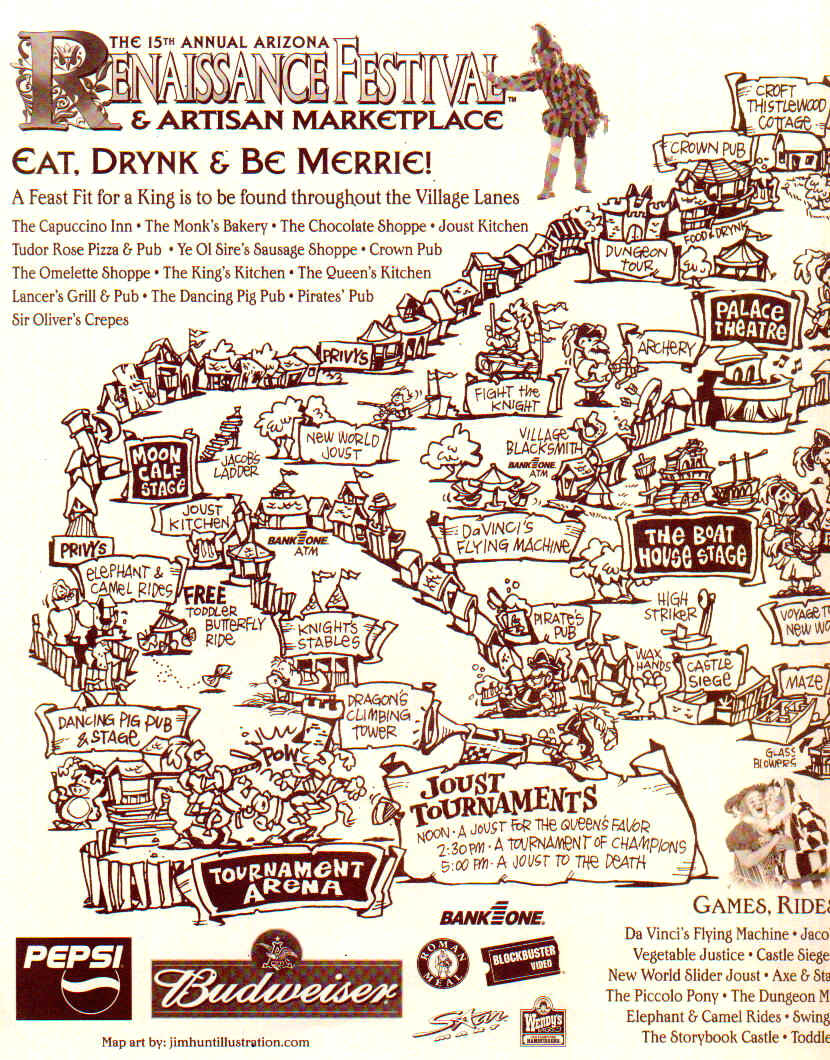 The map worked out great. The whimsy of the illustrations added fun.
I believe it to be one of the better show site maps, one which brings us a little closer to theme park quality.
Executive Director Arizona & Carolina Renaissance Festivals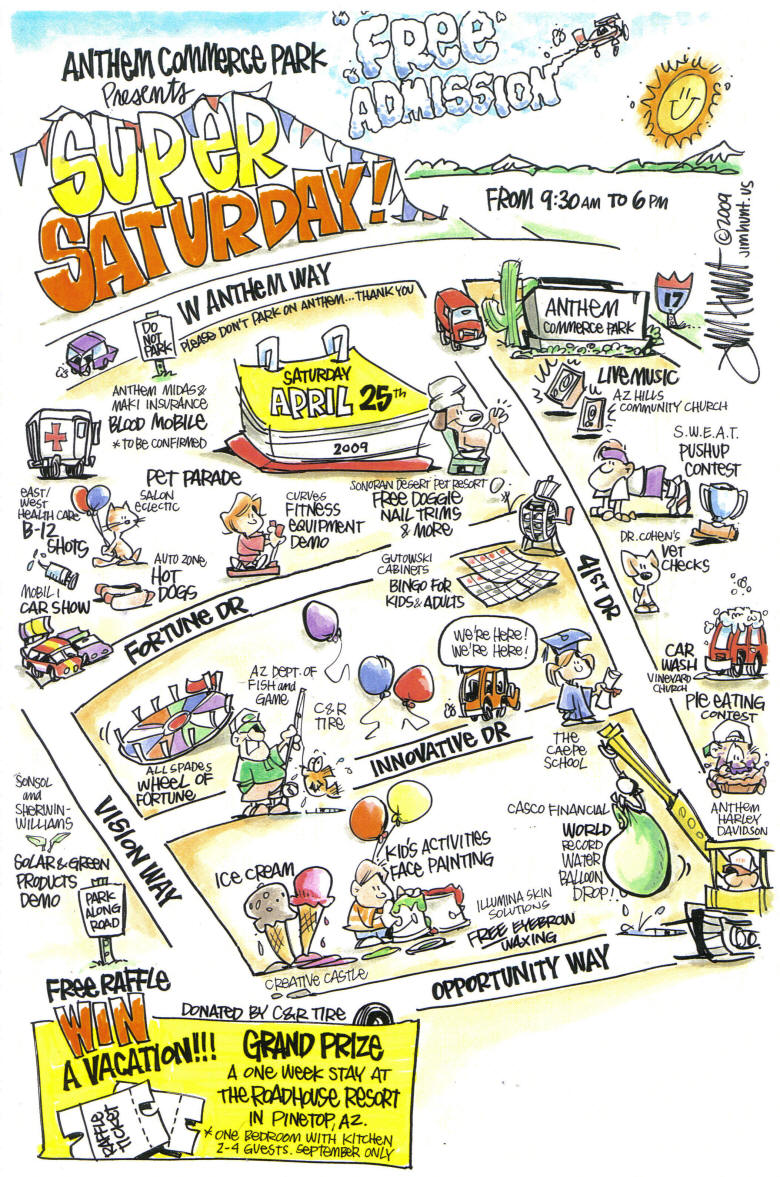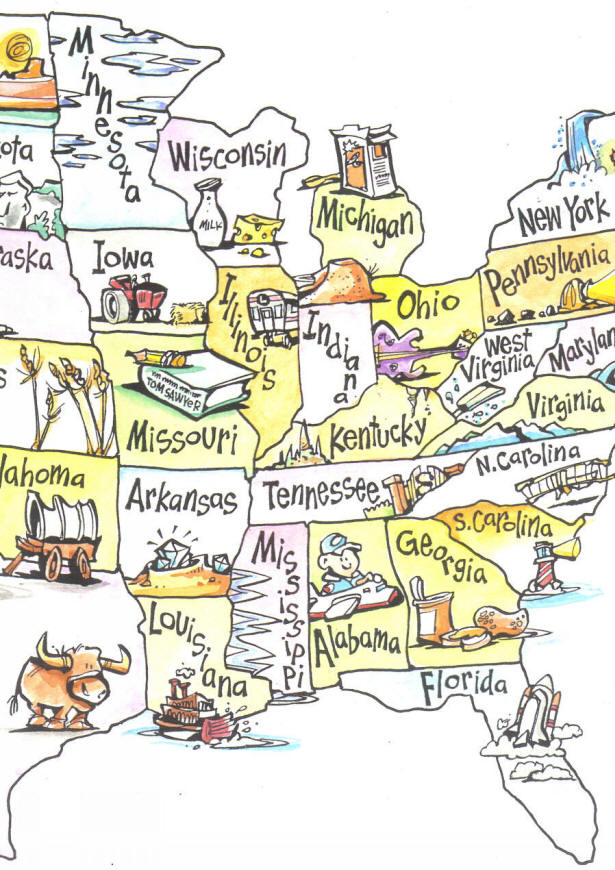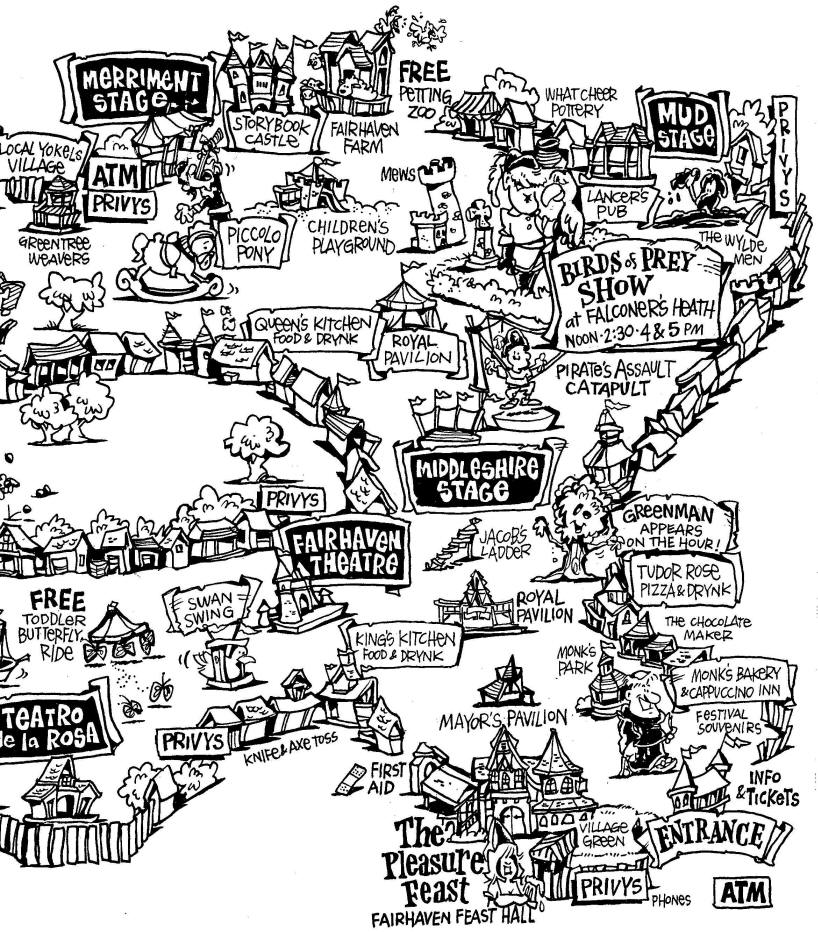 Looking for Some Custom Icons?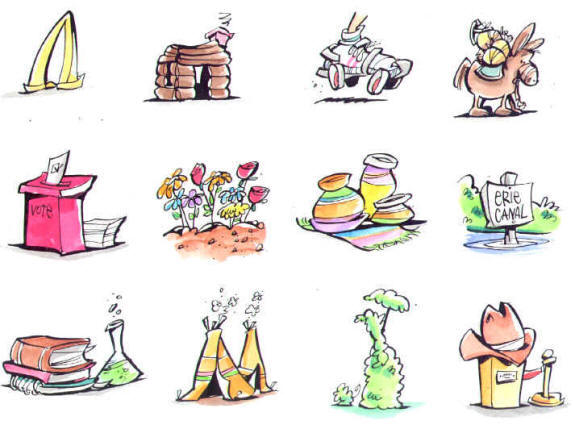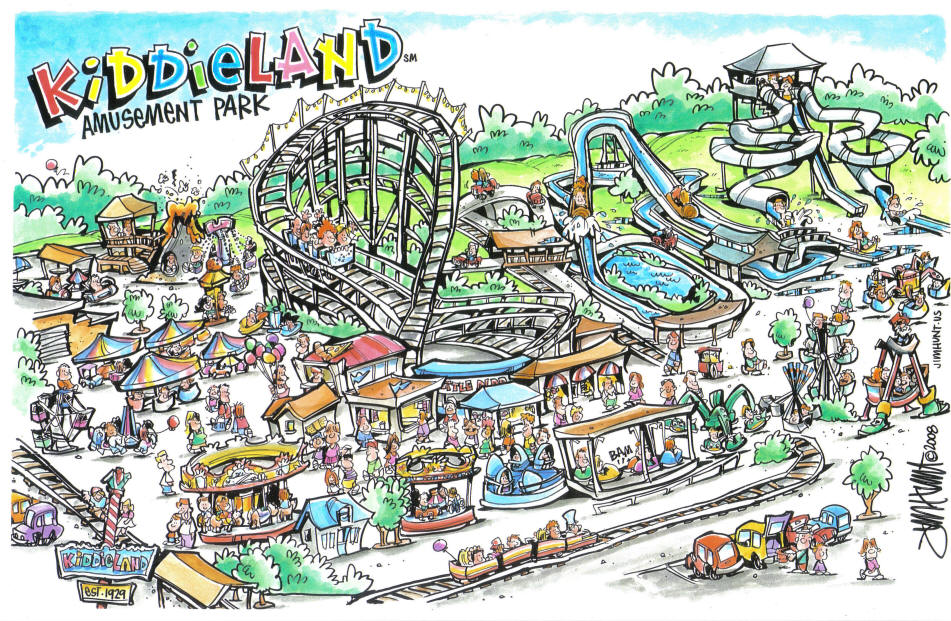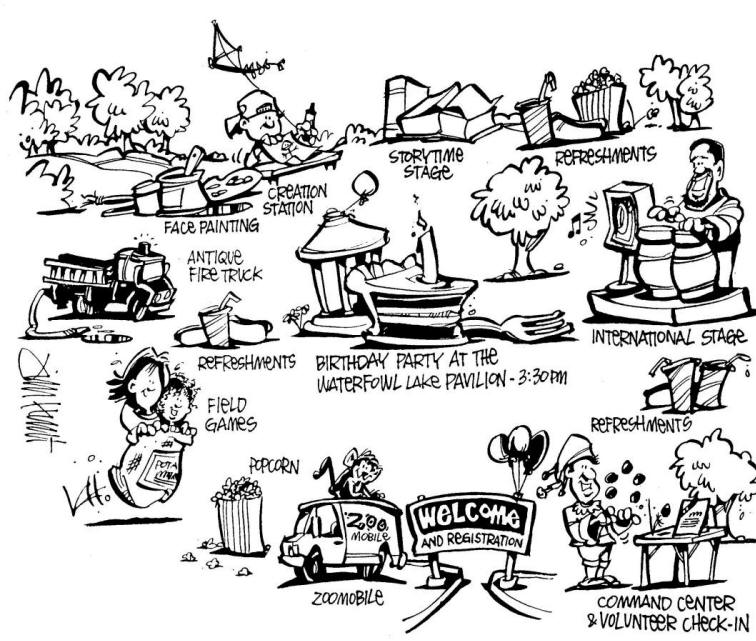 Still Looking for Icons?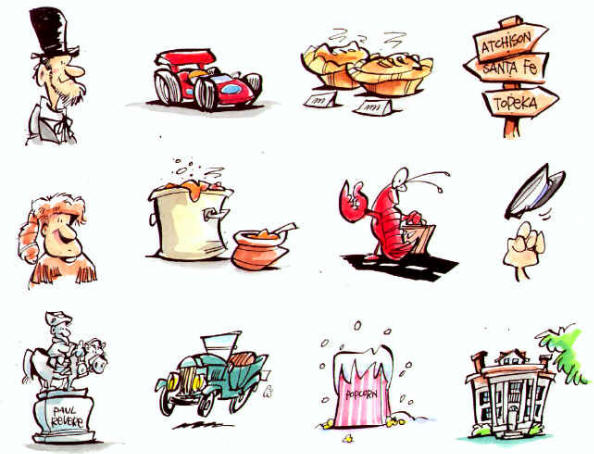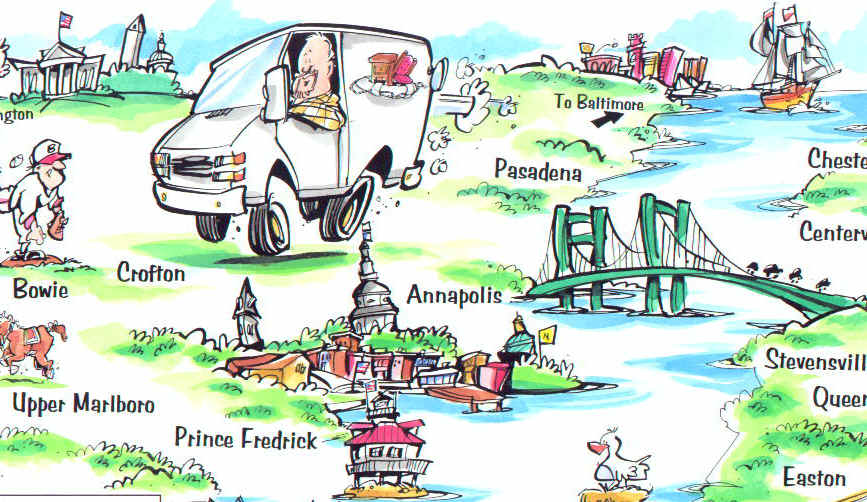 Check out these categories
Children's Book Illustration Cartoon Maps Spots & Icons Logo Designs T-Shirt Designs
Activity Book Art Bar & Restaurant Art Book Illustration Comic Strips NASCAR Museum
Red Sox Fan Sketchbook Political Cartoons Magazine Illustration Concept Sketches
Custom Holiday Cards Sketch of the Week Custom Wedding Maps Characters & Mascots
Cartoons For MLB on FOX Crowd Scenes Fold-In MAD Magazine
Animals Realty Cartoons Sports Cartoons NEW! Caricatures NEW!


acartoonist.com Now based along the Carolina Coast jimhuntcartoons@gmail.com
All Images on this site copyright 2021 Jim Hunt Illustration All Rights Reserved