Where did I grow up?
We'll assume for the sake of argument, that I have grown up. :)
I was a little kid in Sharon, MA. Then spent my teenage years in Braintree, MA.

Where did I learn to draw cartoons?
Though I attended the Mass College of Art in Boston, I really learned how
to draw cartoons where everyone else did... On my notebooks in school!


Where do I work?
After spending the majority of my career in Annapolis, MD., I spent the last 7 years working out of my homes in NYC and Philadelphia. This year I decided to head out of big city livin' and now reside and doodle along the Carolina Coast.

How long have I been a cartoonist?
My first published cartoon was back in 1989. It was an editorial cartoon for The Charlotte Post newspaper. To see some of those cartoons, click HERE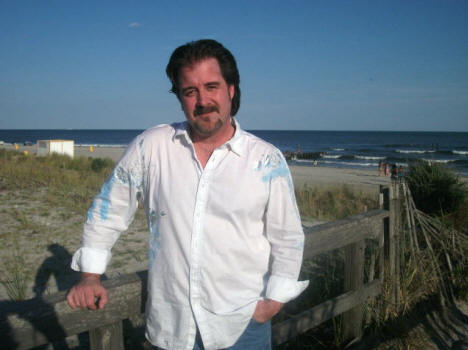 Can I draw anything but cartoons?
I'm often asked if I ever do any other styles of illustration (other than my attempt at cartooning). I have had occasion to draw in a variety of "non cartoon" styles. Some examples of which have been posted HERE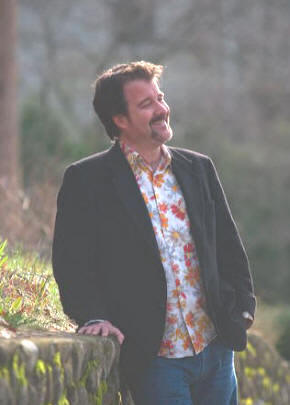 What is my typical day like?
Unlike those Bohemian painters and sculptors, I like to get up before 6am. A fresh cup of pencils, and sharpened coffee and I'm ready to go. I try to spend time in the morning thinking about the drawings I'm going to work on. I like to get my mind focused on the different projects that lay ahead. And each day usually has a wide variety of projects to draw, which makes it that much more interesting for me. Some days I might work on a t-shirt design, magazine illustration and a cartoon map (which covers several days). I jump back and forth on different illustrations that might take an hour or two if I worked on them exclusively. It keeps my mind fresh. Of course I also like to upload original cartoons a few times a day on my Facebook fan page found HERE
Just some of the folks who've used my work over the years...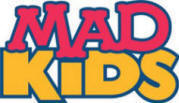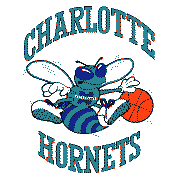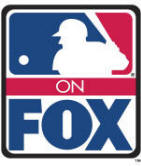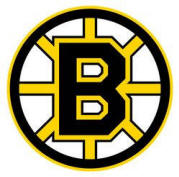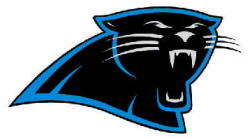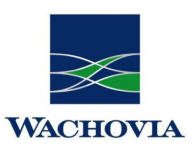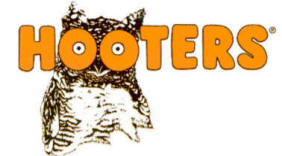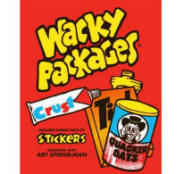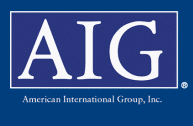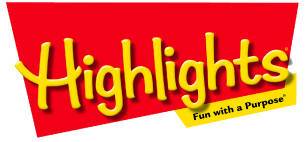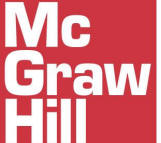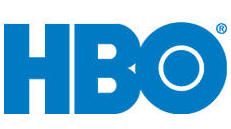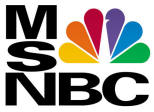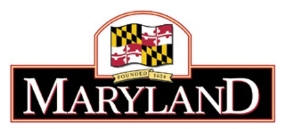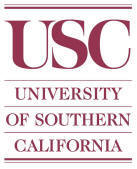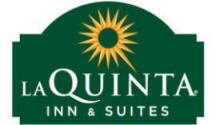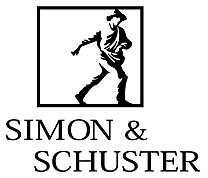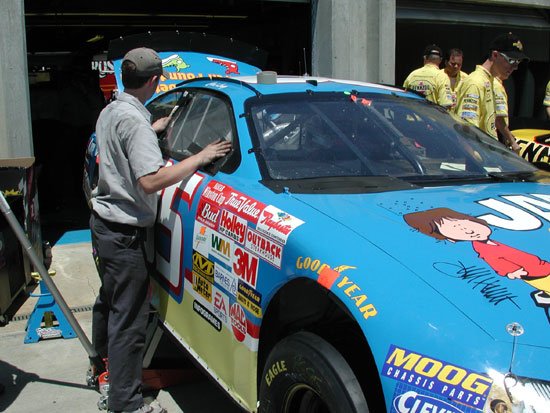 That's my artwork and signature on the hood of a NASCAR race car. Ya Buddy!

Read an interview with me that appeared in my hometown newspaper
http://www.patriotledger.com/article/20110628/NEWS/306289839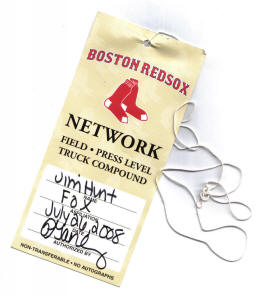 Am I a Red Sox fan?
Born and raised! Although now that I live in New York City, I have started doing some artwork with the Yankees. Shhh! Don't tell my friends back home. :) It was quite a thrill it was when FOX Sports asked me if I'd like to work the radar gun for a Red Sox-Yankees MLB Game of the Week. Walking around Fenway before the game (when there were only a handful of people in the entire ballpark), was surreal. The experience was something that I'll never forget. Click HERE to see how the day went.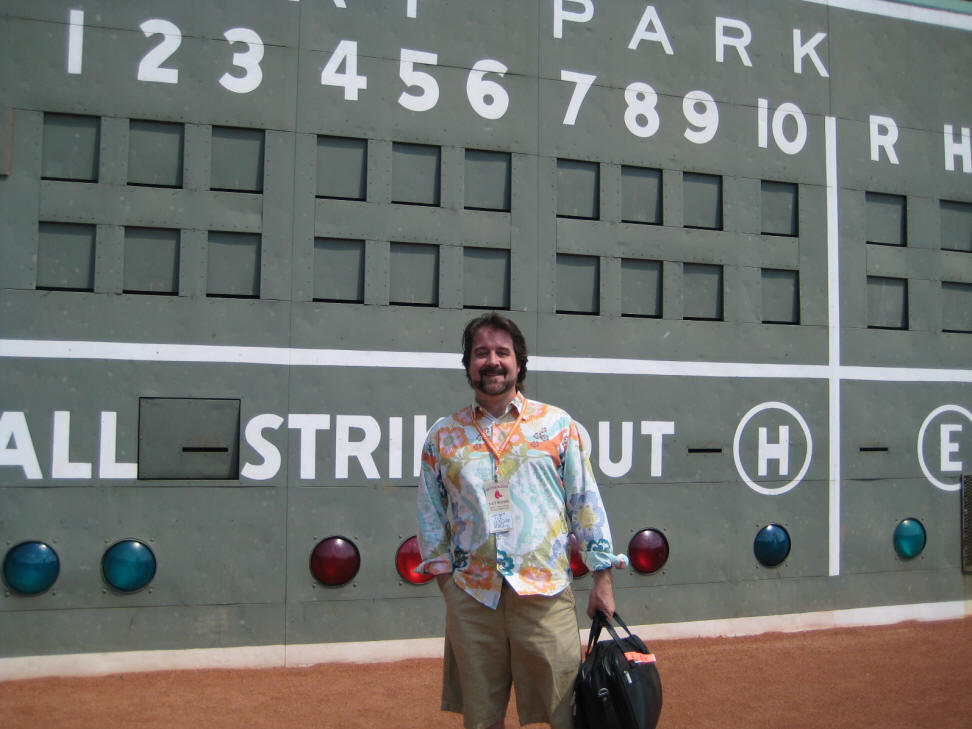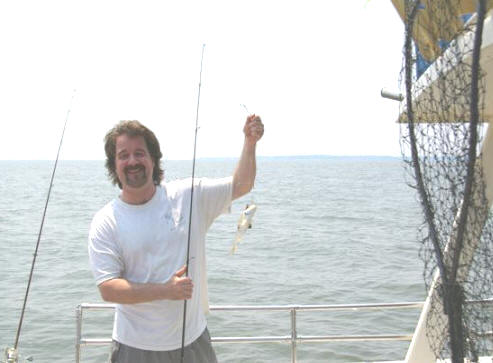 Is it all fun and games?
The daily grind of a cartoonist's life includes "on location research." Seriously... Never know when I'll need to draw a picture of a first-time fisherman getting excited about catching the smallest fish in the Chesapeake Bay!
Why did I become a professional artist?
Because I was never cut out to sit in a cubicle, commute in traffic, or work nine to five. And goofing off is in the job description! Plus, a cartoonist's office is like being in the plastic ball pit at a McDonald's Play Place... without the germs of course.


Did I ever take the Art Instruction School test?
Of course! To see my grade, click here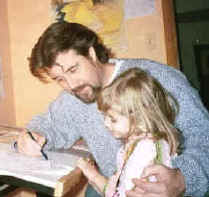 With my youngest daughter, many drawings ago.

My advice for aspiring artists...
Draw as often a possible. I draw everyday and believe me, assignments that might have taken several days back when I started, can now be done in a few hours. If you draw often, you'll get better!



It's nice to be appreciated...


CHECK OUT MY CURRENT PROJECTS!

Children's Book Illustration Cartoon Maps Spots & Icons Logo Designs T-Shirt Designs
Activity Book Art Bar & Restaurant Art Book Illustration Comic Strips NASCAR Museum
Red Sox Fan Sketchbook Political Cartoons Magazine Illustration Concept Sketches
Custom Holiday Cards Sketch of the Week Custom Wedding Maps Characters & Mascots
Cartoons For MLB on FOX Crowd Scenes Fold-In MAD Magazine
Animals Realty Cartoons Sports Cartoons Caricatures

acartoonist.com Now based along the Carolina Coast jimhuntcartoons@gmail.com
All Images on this site copyright 2021 Jim Hunt Illustration All Rights Reserved